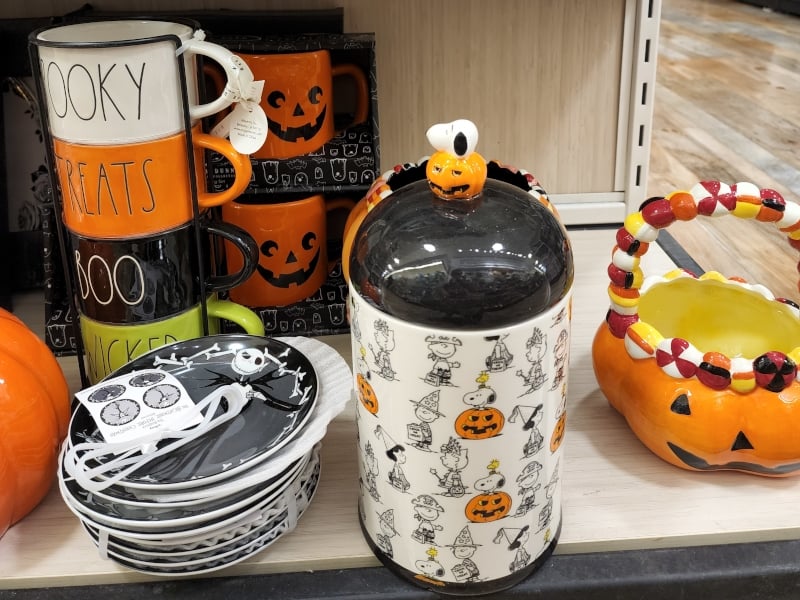 Halloween Hunting 2022: HomeGoods
Shopping
Halloween is back at HomeGoods! Several Halloween items were available on the website beginning June 13th and by July 8th their Delafield store was fully stocked with a variety of Halloween décor, blankets, dishes and pet toys.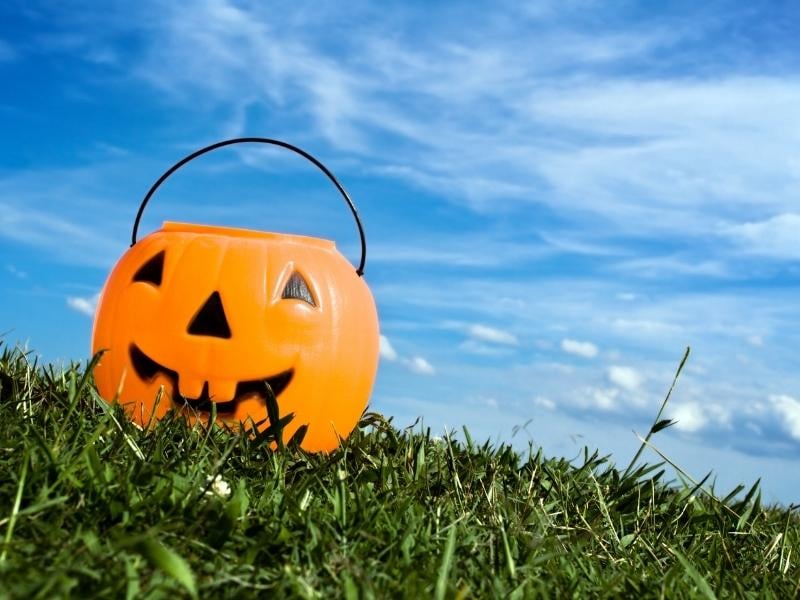 Halfway to Halloween 2022
General
We're already halfway to the Halloween season and there's lots to look forward to.
---
---
---
---
---
October 5th, 2022 3:55 p.m. CDT 15.23