About Us
We've been providing up-to-date Halloween event information in Wisconsin for over 20 years!
How we got started...
The idea for HauntedWisconsin.com began in early October 1998 after we were looking for haunted houses to attend. There weren't any single state haunted attraction websites at the time, only a handful of nationwide websites. The information listed on these sites was usually out-of-date and didn't contain any contact information. The local newspaper also listed information, but usually not until the last couple of weekends in October.
We wished there was a website just for Wisconsin where you knew the information listed was for the current year and have the information available before the season started so we could plan where which ones to attend. After a year of pondering the idea and not finding a resource, we decided that with Andy's skills as a computer programmer and Jenny's love of Halloween, we would just create it ourselves. In the spring of 2000 HauntedWisconsin.com was officially on the World Wide Web.
What we do...
We work with local events and scour the web to gather information on a variety of Halloween events throughout the state including haunted houses, corn mazes, pumpkin patches, and trick-or-treat dates & times. Our goal is to provide the most up-to-date information which is why our event directory is reset every year. In addition, we do our best to update our information whenever we see changes on event websites, the news and on social media.
Why we do it...
We LOVE Halloween and knowing that we can provide a resource that helps other Halloween lovers. We work hard to gather information and spread the word about all of the various types of Halloween events that take place throughout the state.
Who we are...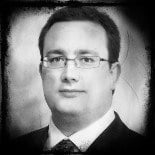 Co-Founder
Andy is the brains behind all of the programming and code that goes into the site. Without Andy, HauntedWisconsin.com would not exist!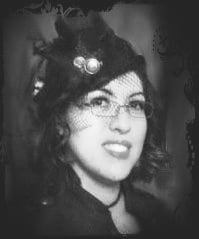 Co-Founder
Jenny works on everything on the site including, but not limited to, basic coding, updates, emails, advertising, and social media.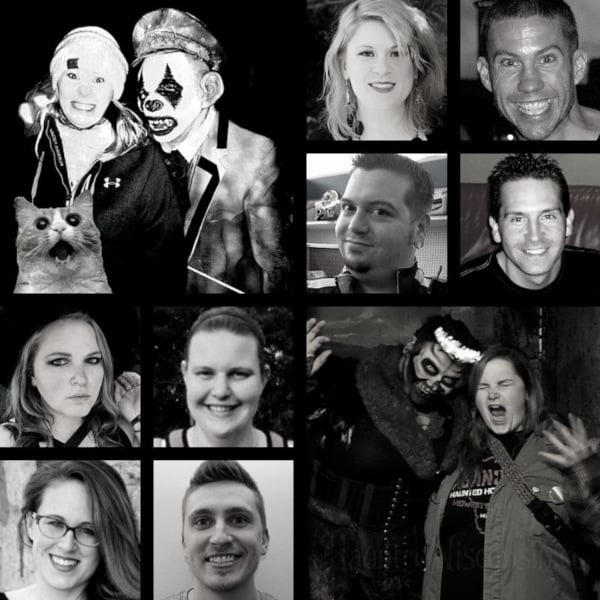 In 2008 we started the Review Crew to provide honest and unbiased feedback on Wisconsin haunted attractions. Some of our members have been with us since the beginning and we absolutely love having them as part of our team!