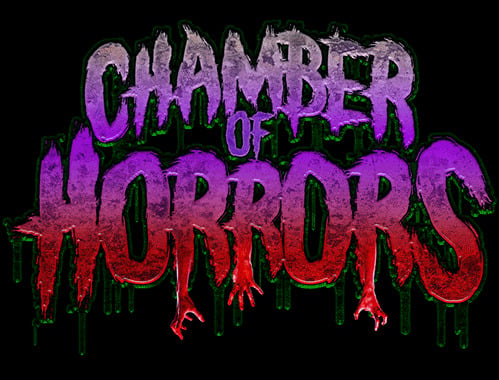 Chamber of Horrors auction set for Saturday, May 4th
Event News
Chamber of Horrors officially comes to a close this Saturday when all of their props, costumes, decorations, animatronics, over 100 masks and more will be auctioned off. Voted the Favorite Central Wisconsin Region Haunted Attraction seven times...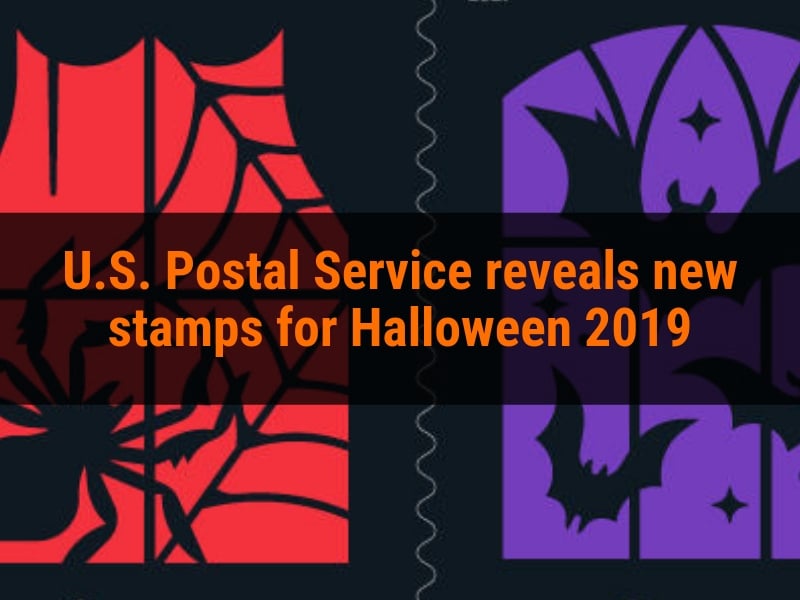 U.S. Postal Service reveals new stamps for Halloween 2019
Halloween Hodgepodge
The U.S. Postal Service will be releasing its second set of Halloween stamps later this year. Four stamps feature digital illustrations in which traditional Halloween motifs are rendered as black silhouettes in eerily backlit windows....
---
---
---
June 20th, 2019 10:47 a.m. CDT 1.7.5