General
Halfway to Halloween 2022
We're already halfway to the Halloween season and there's lots to look forward to.
Celebrate in April
Shudder is celebrating with their annual "Halfway to Halloween Month" featuring new premiers and exclusive movies. Even if horror isn't your thing, we recommend subscribing just for their Ghoul Log collection. Get 50% off your first six months with promo code HALF2022.
For the first time since 2019, Dominion of Terror's encore show, Terror in April, returns on Friday, April 29th & Saturday, April 30th. Tickets are just $10 and proceeds will benefit Mental Health America of Sheboygan.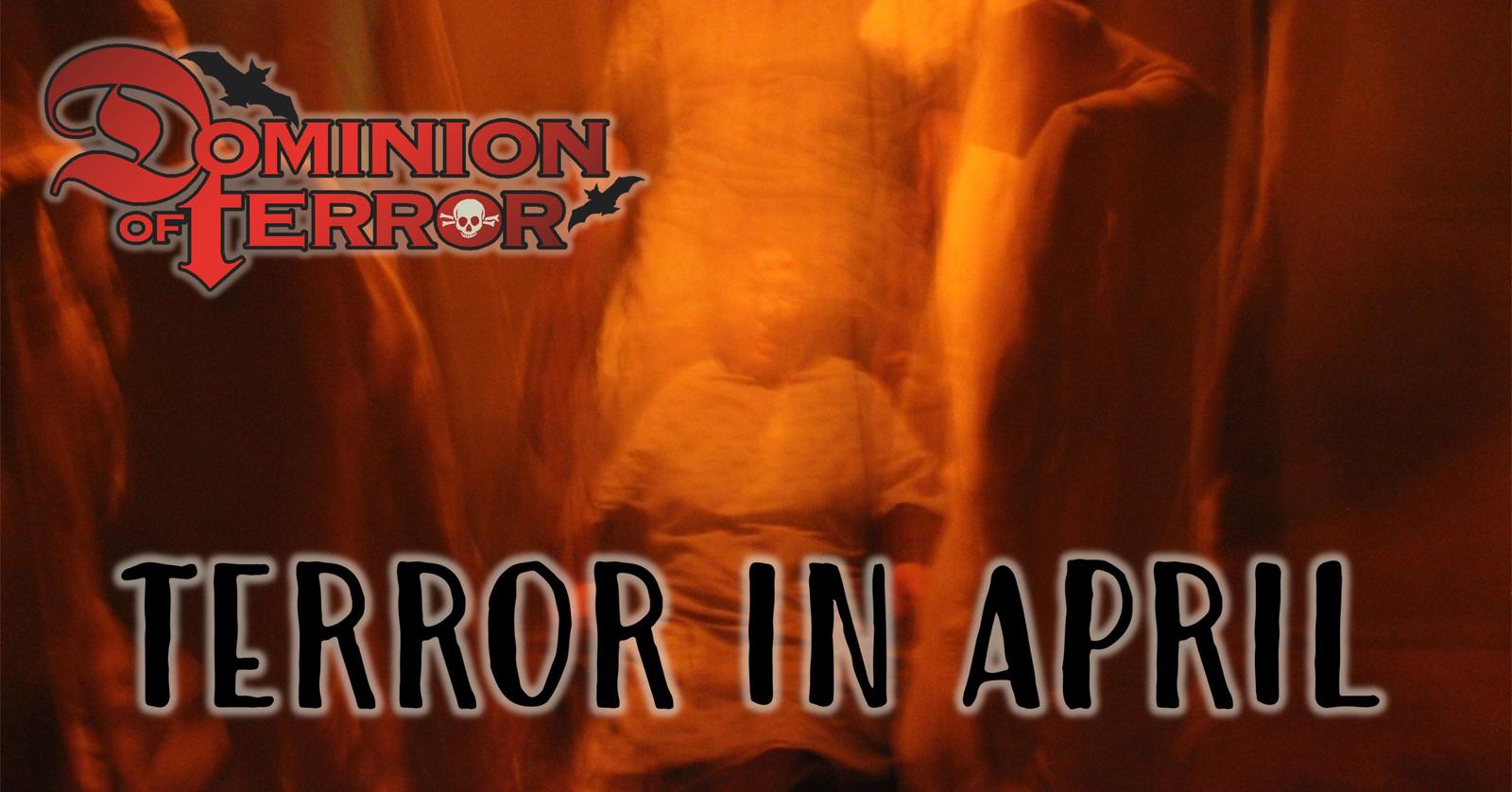 Now Hiring
Ghost Boat in Wisconsin Dells is now hiring scare actors/actresses. Visit them at 1890 Wisconsin Dells Pkwy., Wisconsin Dells between 9am - 5pm to fill out an application or message them on Facebook to request an application be sent to you.
The Haunt-Ozaukee in Saukville is holding an information night on Wednesday, April 27th at 6:00pm. Contact them at [email protected] for more information.
Perdition Pines Haunted Event in Antigo is searching for volunteer Scare Actors. Complete their online form for more information.
Upcoming Events
Scare USA presents Slasher Weekend, a new "Blackout Experience" event, on Friday, May 13th & Saturday, May 14th.
Ghost Boat, an after dark boat ride to the Haunted Canyon in Wisconsin Dells, opens for the season on Friday, May 20th. Don't forget to stop by The Haunted Mansion and Ghost Post Haunted House for some old school scares.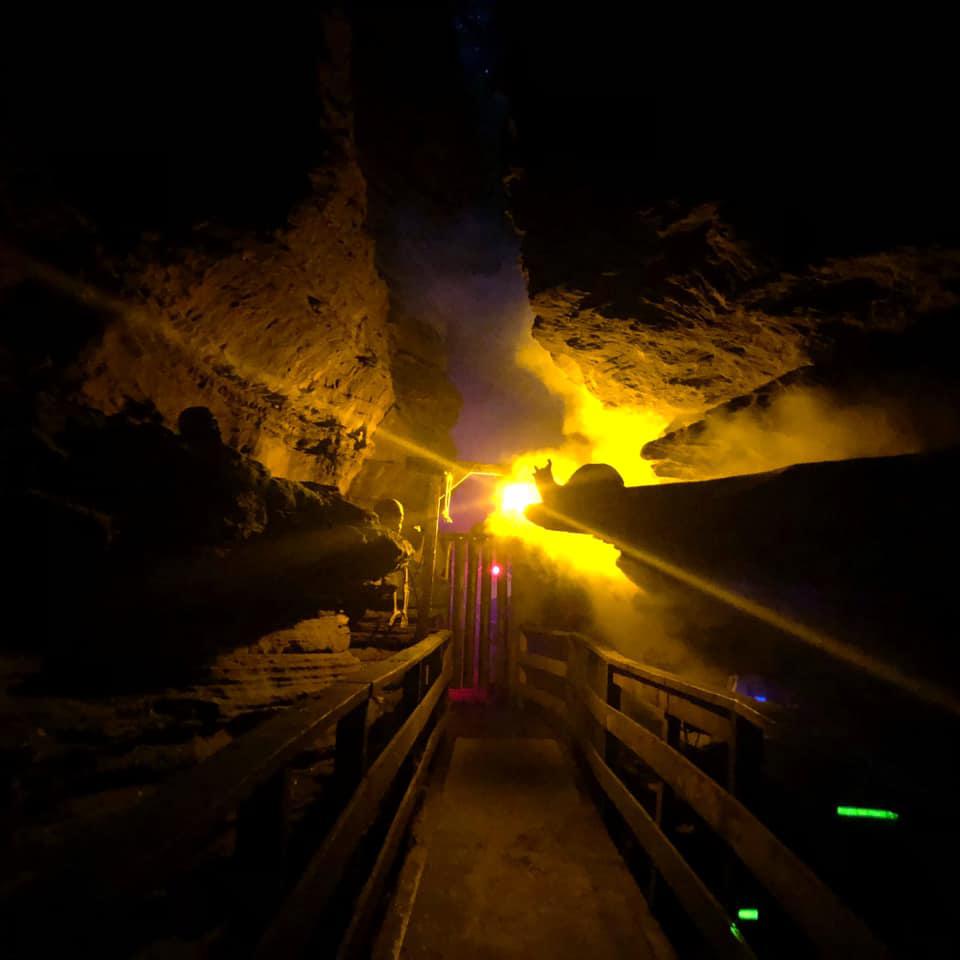 Disenchanted Freakshow Forest, an all-new summer horror nightmare event presented by Perdition Pines Haunted Event, will be open on Saturday, June 11th & Sunday, June 12th.