Top 10 Picks: Friday, October 22, 2021
Events
Lots of spooky events are open this weekend including a virtual realty haunted house and haunted car wash.
Dominion of Terror in Sheboygan
For over 40 years the Sheboygan Jaycees have been terrifying those who venture through their haunt. Be prepared for all new scares this season in this 3 story warehouse! All profits are donated to local charities. Dominion of Terror is located at 2024 N 15th St, Sheboygan, WI 53081.
Terror Trail
In the middle of 13 acres you'll find nearly a mile of winding trails filled with frights. All proceeds from the trail are donated to non-profit organizations. Terror Trail is located at W5893 Chicago Ave., Wautoma, WI 54982.
Fright Night at the Park
Take a guided tour of haunted displays and beware of the spooks while on the hayride at this family friendly event. Local clubs and organizations host their own rooms and share in the proceeds. Fright Night in the Park is located at Greenville Community Park, N1683 Greenville Drive, Greenville, WI 54942.
Grimely Manor and Graveyard
This is not your average home haunt. Small groups of 4 or less take guided tours of the homes cellar filled with various spooky items including a doll collection and haunted dollhouse. Hear real stories of the hauntings that have taken place in the home and warm up by the bonfire. Grimely Manor and Graveyard is located at W3274 S. Lakeshore, Lake Geneva, WI 53147.
Halloween Luminary Walk
All proceeds from this walk go directly to help pay Bonnie Gulke's medical bills as she battles cancer. The Halloween Luminary Walk is located at Prairie Trails, N2121 Co Rd K, Merrill, WI 54452.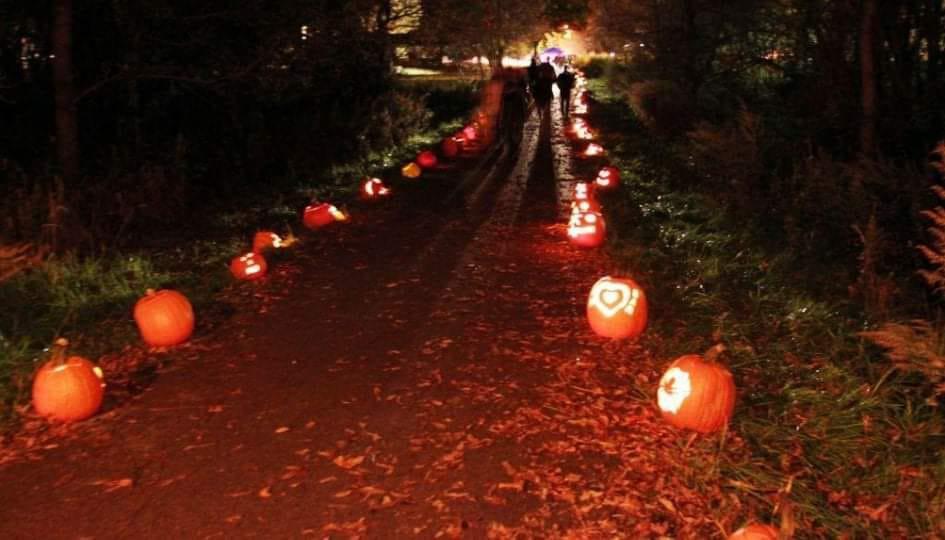 Haunted Car Wash
Suds and scares will surround your car at The River's Edge Car Wash. Tune your car radio to 87.9fm for an extra spooky experience! The Haunted Car Wash is located at 5718 Hines Rd., Highland, WI 53543
Highland Haunted Hayride
This spooky 20 minute hayride will delight all ages. While waiting for your ride you can enjoy snacks, movies and a bonfire. Funds from the hayride are donated to local youth and groups. The Highland Haunted Hayride is located at 811 S Rochester St., Mukwonago, WI 53149.
RSVR Haunted House
Try out a virtual haunted house! Admission includes your choice of one 20 minute VR experience and access to a backyard Halloween party where you'll find a bonfire, tiki bar and scary movies The RSVR Haunted House is located at 2210 South Kinnickinnic Ave., Bay View, WI 53207.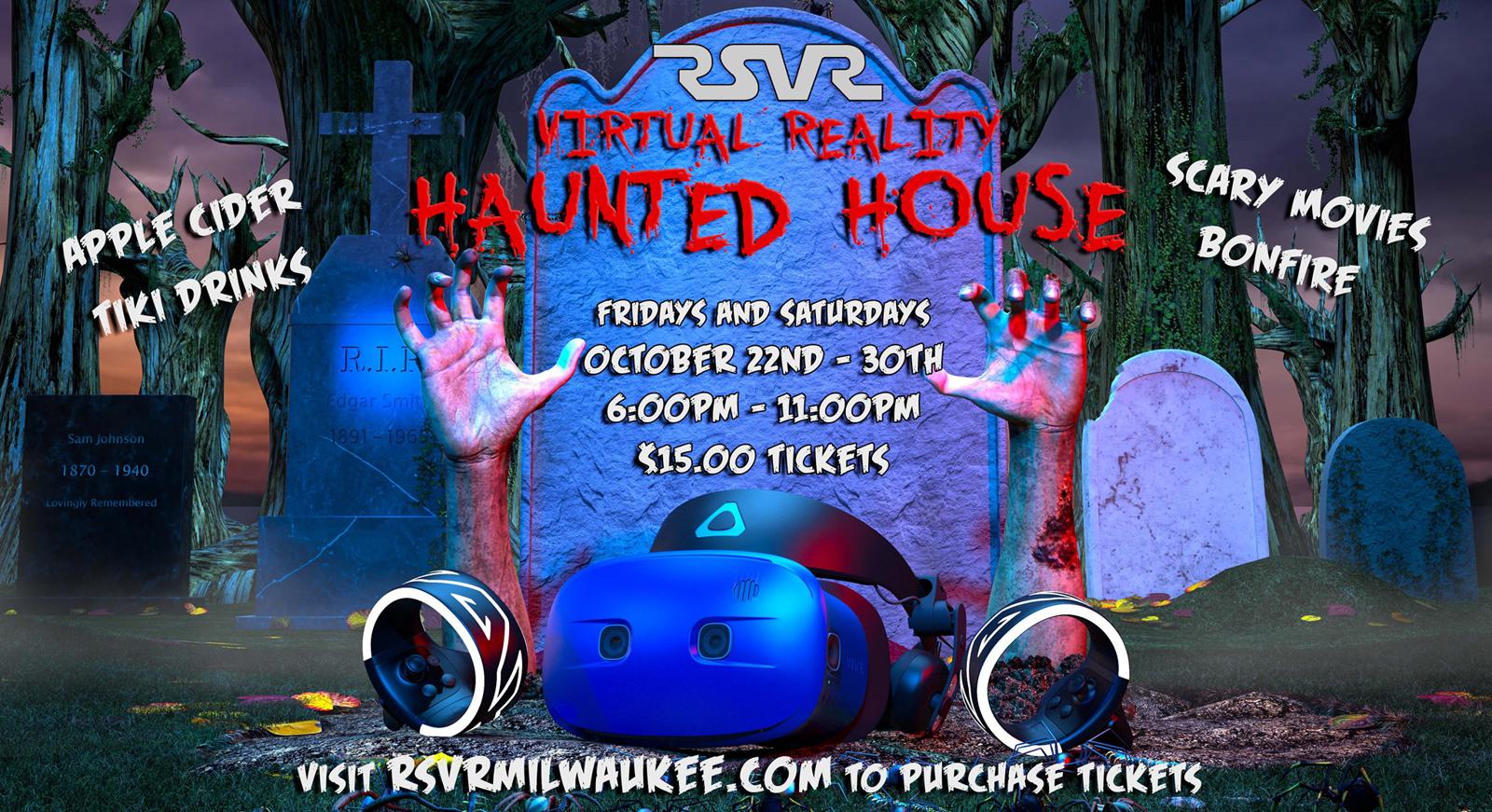 Trail of Terror
For over 20 years the Trail of Terror has been spooking Barron County. Visitors can choose to experience the just haunted trail or haunted house or the combo for one low price. Trail of Terror is located at 735 16 1/2 Street, Dallas, WI 54733.
Wilkes Haunted Acres
This family farm offers several spooky events including a haunted hayride, corn maze and trick-or-treat hayride and kiddie maze. Wilkes Haunted Acres is located at 239403 County Road W, Wausau, WI 54403.
Click here to view all of the events open on Friday, October 22, 2021.