Events
Halloween drive-through events in Wisconsin
With the coronavirus pandemic still ongoing, several Halloween events are adapting by switching to a drive-through format. Experience Halloween light displays, trick-or-treating, fall colors and scares all from the comfort of your car. This list will be updated as new events emerge.
Updated: 10/22/2020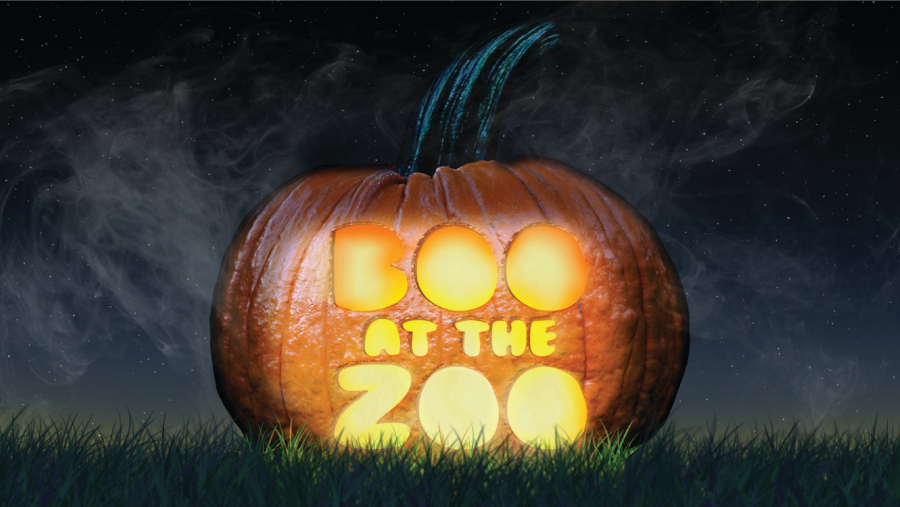 Milwaukee County Zoo
Thursday, October 22 through Sunday, October 25 from 5:30 p.m. to 9 p.m.
$55/General Admission | $50/Zoo Pass Members
A 1.5 mile adventure through Halloween-themed areas, carved pumpkins and illuminated light shows.
Chippewa Falls Main Street drive-through trick-or-treating
Northern Wisconsin State Fairgrounds
Friday, October 30 from 3:00 p.m. to 5:00 p.m.
Free
Dress up and stay in your car - goodie bags will be handed through the car window for every child that is dressed up.
Drive-Thru Ghoulees in the Coulees
Norskedalen Nature & Heritage Center
October 29-31 from 6:00 p.m. to 9:00 p.m.
Free
Family-friendly on Thursday, October 29 and "less than family-friendly" on Friday, October 30 & Saturday, October 31
Dominion of Terror & RCS' parking lots - Sheboygan
October 24 from 2:00 p.m. to 4:00 p.m.
$2 per child
Drive thru the parking lots to different Candy Stations where friendly characters will guide you along the path.
Green Bay
October 11, 16-18, 23-25, 28-31 from 6:30 p.m. to 9:30 p.m.
Free
Drive up Halloween light display! Tune your car radio to 88.7 and enjoy the synchronized music and lights. Show is about 30 minutes long before looping back through to the first song again.
Elkhart Lake Trick or Treat Drive Thru
Elkhart Lake
October 31 from 4:00 p.m. to 6:00 p.m.
Free
Costumed kids and their families can drive through the fire department for bags of candy and fun learning activities.
Neenah
October 1-31 from 6:30 p.m. to 9:00 p.m.
Free
Halloween light show with thousands of computer controlled LED lights, synchronized to music (88.5 FM). Songs can be requested on their website.
Mount Pleassnt
October 2-31 from 7:00 p.m. to 10:00 p.m.
Free
Listen to 99.7FM while watching a synchronized light display from the comfort of your vehicle.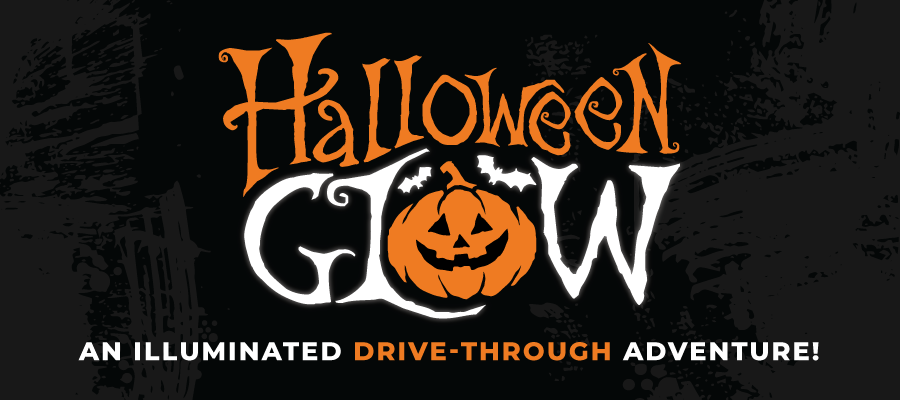 Racine Zoo
October 7-11, 14-18, 21-25, 28-31 and November 1 from 6:00 p.m. to 9:00 p.m.
$5 per person | Free for children 2 and younger
An all ages Halloween light display
Weyauwega
October 10-31; November 1 starting at 7 p.m. nightly
Free - accepts cash donations and/or food donations for the Waupaca area food pantry
A 600 ft long haunted yard with scenes and live characters that can be viewed from the comfort of your vehicle.
Mr D Car Wash in Hartford
October 16-17, 23-24, 30-31 from 7:00 p.m. to 10:00 p.m.
$10 per vehicle gets you our $15 Wash and all profits will be donated to Volunteers for a Beautiful Hartford
The nights will be full of monsters, haunted scenes, and frightening effects. Parental guidance is advised.
Caledonia
October 2-31 from 6:30 p.m. to 10:00 p.m.
Free
A synchronized light display featuring Halloween themed songs you can hear on your car radio.
Old World Wisconsin's Fall Family Fun Drive
Old World Wisconsin in Eagle
October 10, 11, 17 & 18 from 9:00 a.m. to 3:00 p.m.
$20 per vehicle | Optional Fall Flavor Samplers: $20
While guests will remain in their vehicles for the majority of the tour, there will be select opportunities to hop out for some Instagram-able photo stops in our favorite locations.
Advance registration and payment required.
Pettibone Park in La Crosse
October 24 from 5:00 p.m. to 9:00 p.m.
Free | non-perishable food donation requested
La Crosse Parks and Recreation and Onalaska Jaycees have teamed up to bring a night of fright. "Light scares" for the 1st two hours. Pre-bagged candy will be handed out at the end of the Haunted Mile to each car as they leave.
Riverwalk Senior Living and Hometown Pharmacy Drive Thru Trick-or-Treat
Hometown Pharmacy in Waterloo
October 30 from 3:00 p.m. to 5:00 p.m.
Free
Visitors are encouraged to dress up and decorate their vehicles. Put your costume on, pull up, and let the Riverwalk Senior Living staff fill your bag with treats!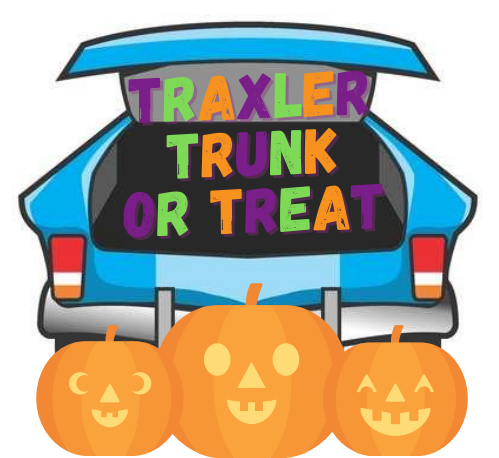 Traxler Park in Janesville
October 18 starting at from 1:00 to 3:00 p.m.
Free
Families can drive their cars through the Traxler Loop for their children to trick-or-treat for candy and other novelties while remaining in their vehicles.
Outside the Chamber office in River Falls
October 31 from 3:00 p.m. to 6:00 p.m.
Free
Bring friends and family for a drive down Maple Street where a bag of candy will be delivered to each child in the vehicle. The number of bags will be limited to the first 500 children.
Scrub a Dub carwash in West Bend
October 1-31 starting at 7:00 a.m.
Cost of a carwash
Arrive during the day for a more family friendly experience or come during the evening hours for a scary BLACK LIGHT ILLUMINATED entrance followed by the rest of your experience in complete darkness thru our tunnel of terror!
Traxler Park in Janesville
October 14-17 from 6:00 p.m. to 8:00 p.m.
Free, donations welcome
Drive around the loop in Traxler Park to see the shining lights, inflatables, and scenes as they drive through this magical fall event.
Uncle Larry's Tunnel of Terror
Uncle Larry's Car Wash in Hartford
October 24 from 6:00 p.m. to 9:00 p.m.
$20 per vehicle | Members are free
Get treats for the kids and scares and screams for all to enjoy.