Weekend Guide
Weekend Guide: October 20-22
October is almost over, but there are still plenty of spooktacular Halloween events to enjoy!
Below you'll find a roundup of some spooky and not-so-spooky events happening this weekend. Find even more events in our searchable event directory and be sure to sign up for our newsletters to have all of our great resources delivered early right to your inbox.
Oct. 19-21
Ski Sprites Presents CarnEVIL
Eau Claire
The Ski Sprites Haunted House is now in full swing. Be prepared to be spooked!
Dark Chambers Haunted Attraction
Hazel Green
Get ready for a heart-pounding experience, complete with scares, dark turns, and terrifying sights.
Oct. 19-22
Haunted Mini Golf
Milwaukee
Sip on a haunted concoction while experiencing Milwaukee's most thrilling mini golf.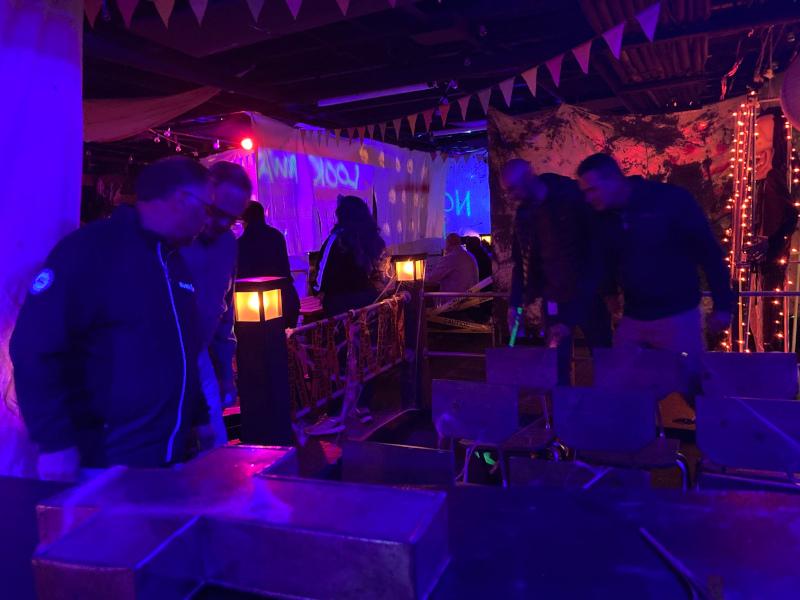 Oct. 20 & 21
Abandoned Haunted House Complex
Mount Pleasant
Three entirely different Haunted Houses designed to attack your senses in multiple ways to ensure people of all types are entertained.
Field of Screams Haunted Trail and Barn
Eau Claire
Be prepared to be terrified in this unique Haunted House experience!
Haunted Hearthstone: Sequential Killers of the Victorian Age - Season Six
Appleton
As you tour the historic mansion, lead by Victorian police detectives, you will meet the killers and their victims, hearing their tales of maliciousness and woe.
Halls of Terror, The Last Scare
Prairie du Chien
Don't miss the final year of this haunt with over 20 chambers inside the old warehouse on the famed St Feriole Island in Prairie du Chien.
Revenge: The Final Season
Sobieski
This is the LAST CHANCE to experience the terror that is REVENGE. Your group will be set loose through the 120 year old barn which has been transformed into your worst nightmare!
Hidden Hills Haunted Barn
Stoddard
Walk through the tragic life of Erlend Norgaard for the scariest haunted barn in the area.
Novak Manor
West Allis
Provide support for this full haunted house experience hosted from a West Allis residence, which may be its final season.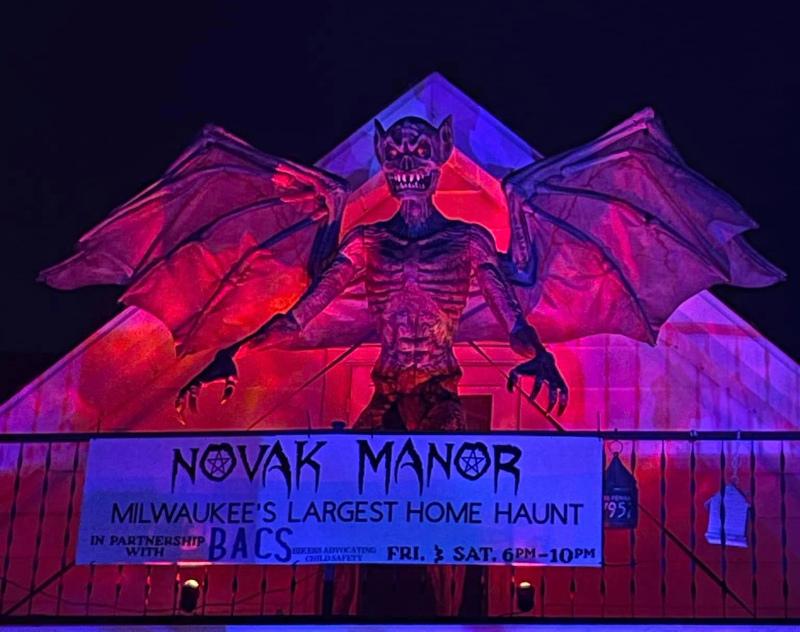 North Shore Bank Zoo Boo
Green Bay
Guests can enjoy kids' games, ride the carousel, see the animals, and enjoy all the spooktacular, family-friendly decorations.
Oct. 20-22
Soul Reapers Haunted House
Wilmot
Experience four terrifying haunted attractions.