Top 5 Picks: Thursday, October 28, 2021
Events
Only 3 days until Halloween. Don't miss out on these spooktacular events!
Lake Country Playhouse Haunted Theatre
This Halloween-themed experience reveals details of the theatre's haunted past and takes patrons on a tour of its haunted spaces adorned with Halloween displays. Lake Country Playhouse Haunted Theatre is located at 221 E Capitol Dr., Hartland, WI 53029.
Twisted Tales of Poe: The Radio Play
Evansville Community Theatre presents four mysterious tales by Edgar Allan Poe. A staged production of an old-time radio show with actors in multiple roles, spooky sound effects created live on stage, and old-timey radio ads for local sponsors. Twisted Tales of Poe: The Radio Play is located at Emma's Table, 104 W. Main St., Evansville, WI 53536.
Great Pumpkin Festival
Enjoy music, food, and drinks nightly while you view the amazing pumpkins decorated and carved by Whitefish Bay residents. Take a stroll through the 'Frightfish Bay' Halloween displays and check out the artistic giant-pumpkins carved by local master carvers. The Great Pumpkin Festival is located Old Schoolhouse Park, 5240 N. Marlborough Drive, Whitefish Bay, WI 53217.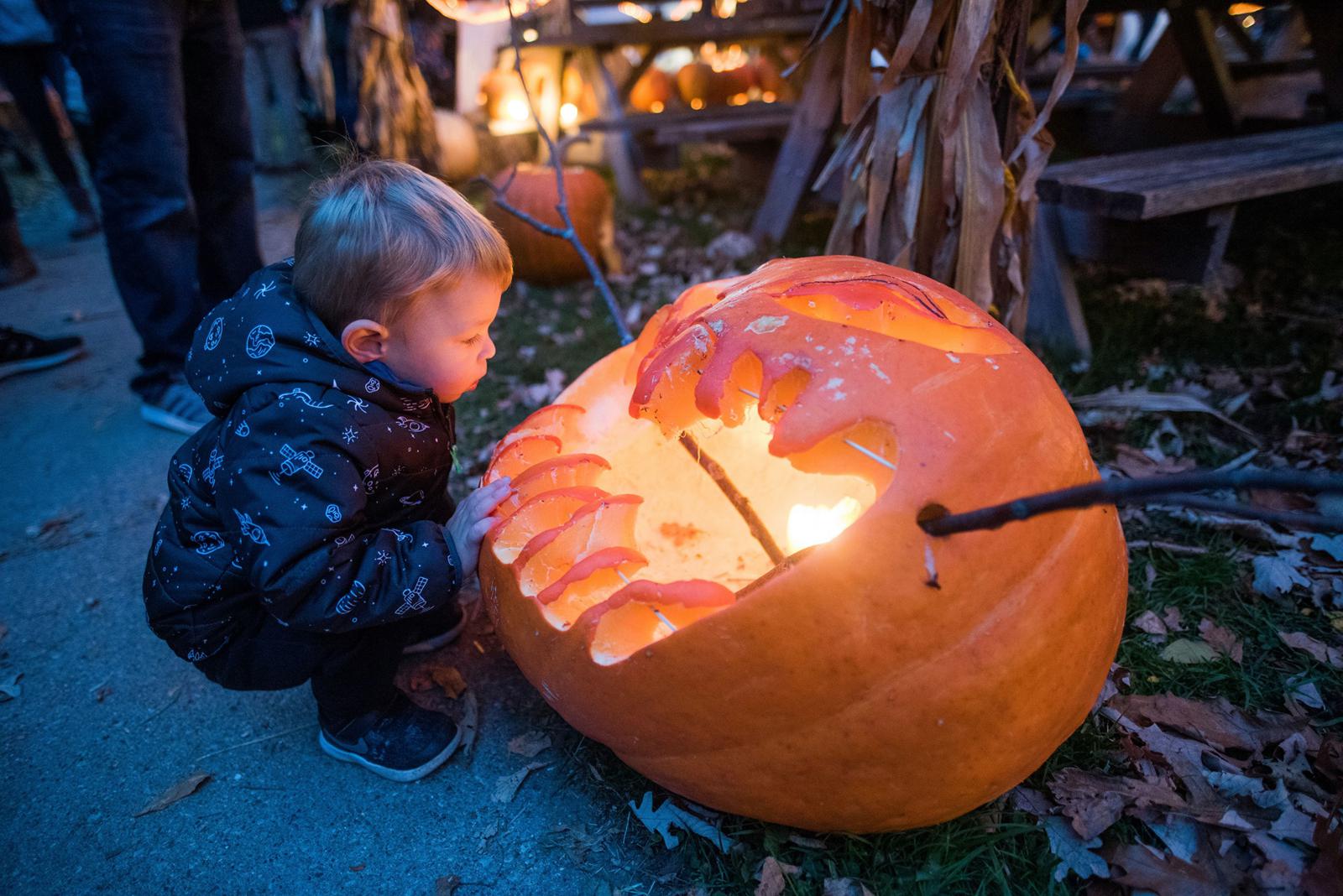 Pumpkin Time at the Millers
View this display of hand carved pumpkins before it moves to a new location in 2022! Pumpkin Time at the Millers is located at E 668 Golke Rd., Waupaca, WI 54981.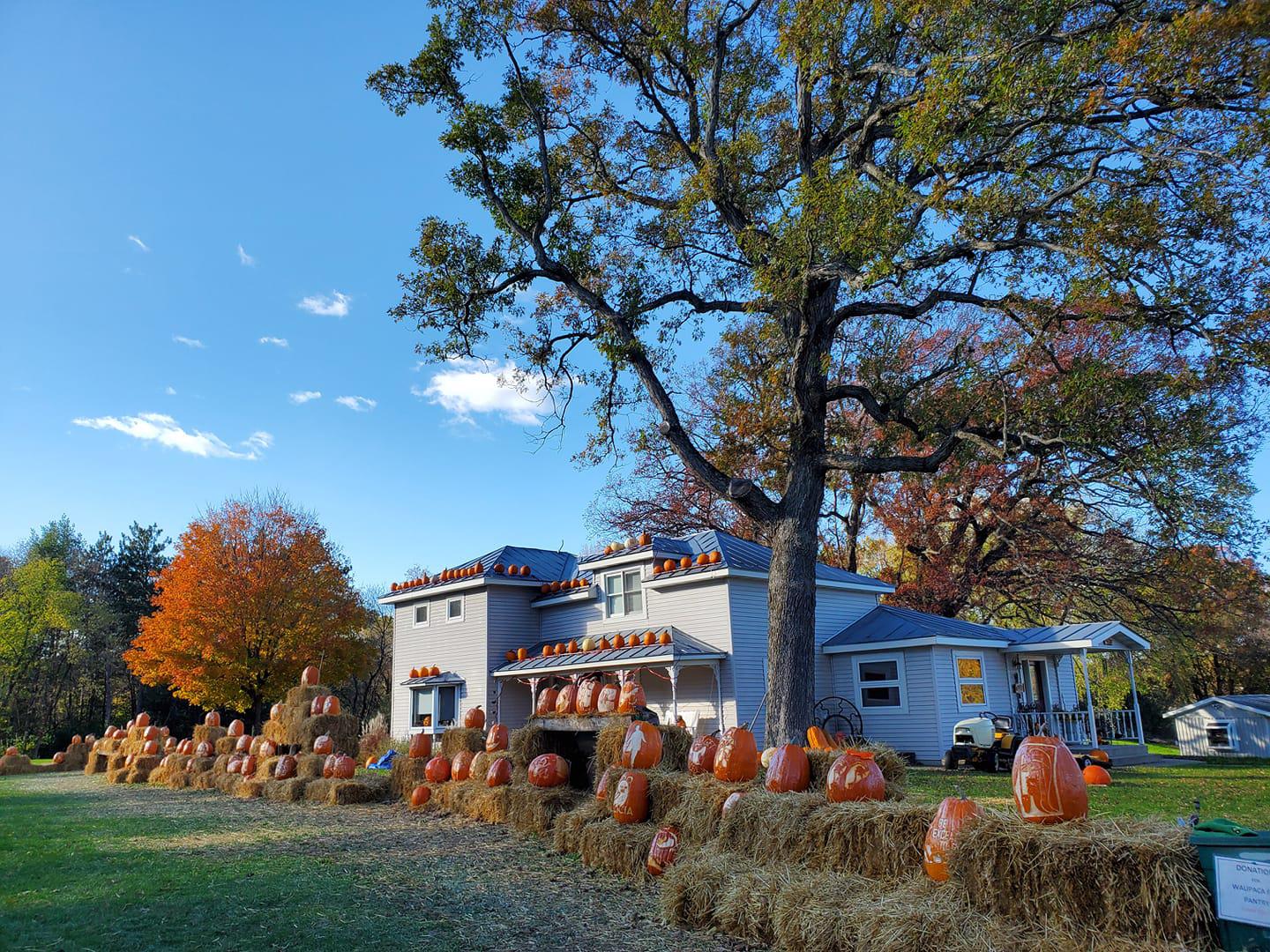 Schuster's Haunted Forest
Endure a nerve racking ride into the deep, dark woods, and stumble to the entry of Schuster's Haunted Forest located at 1326 US HWY 12 and 18, Deerfield, WI 53531.
Click here to view all of the events open on Thursday, October 28, 2021.