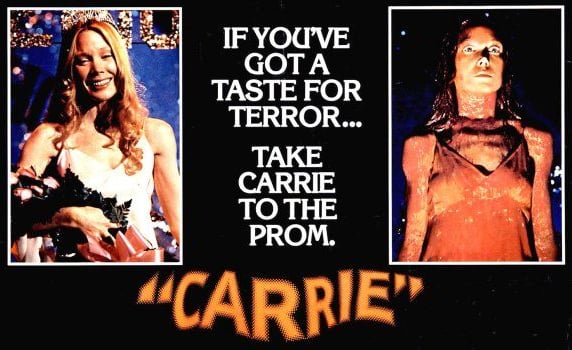 'Carrie' returns to theaters for its 45th anniversary
Movies & TV
In honor of its 45th anniversary, Carrie is returning to theaters at the end of the month courtesy of Fathom Events.
The 1976 movie featuring the iconic bloody prom scene stars Sissy Spacek and John Travolta and was based on the best-selling 1974 Stephen King novel of the same name.
Carrie returns to select movie theaters for two nights only - Sunday, September 26th & Wednesday, September 29th. More information is available on the Fathom Events website.
---
---
---
September 22nd, 2021 7:28 a.m. CDT 13.42