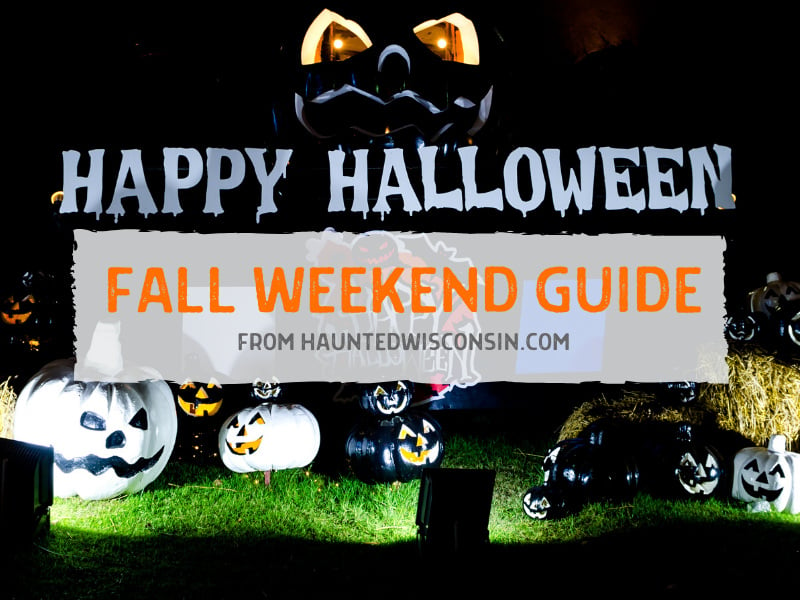 Weekend Guide
Fall Weekend Guide: October 31 - November 3
Mother Nature decided to play a Halloween trick and brought winter weather to many parts of Wisconsin this week. If any kids show up to our house while trick-or-treating on Thursday, they'll be getting plenty of candy.
If you haven't had your fill of haunted attractions, you're in luck! Many haunts will be open this weekend and a few will be holding blackout nights where the only source of light is an electric candle or glow stick.
Please contact the events or check their social media pages ahead of time to verify they'll be open due to the weather.
Read this weeks newsletter to see which events are only open this weekend and which ones are opening for the season.
Subscribe for free and to get early access!
---
---
---
---
---
February 5th, 2023 8:10 a.m. CST 15.29