HW Updates
Behind the Screams: Spirits in the Night
On Friday, October 6th we visited the Rock County Historical Society's Spirits in the Night: The Tallman Crypt haunted attraction. 2017 marks their 2nd season which brings an all new storyline.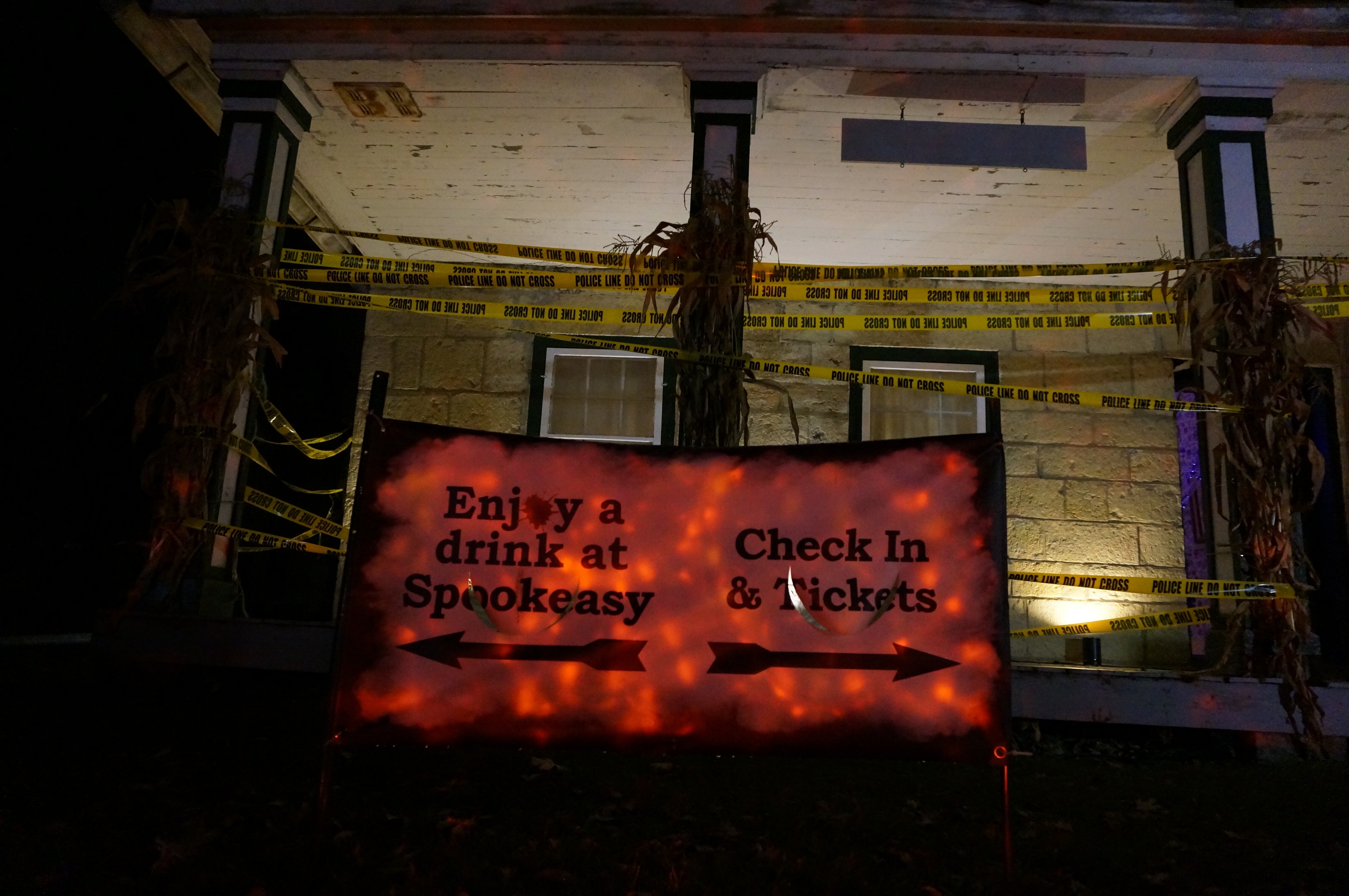 This unique tour starts off with a film describing the backstory of the owner and how people were mysteriously dissapearing. You are then immersed in the storyline with a walk to the Lincoln-Tallman house; built in the 1850's with a history of it's own.
The tour begins in the basement and guides lead you through the house, entering some rooms and peaking at others. Not everyone on the tour is safe from the creatures in the house.
A newly renovated carriage house is home to the spookeasy where visitors can have a drink while they wait for their tour to begin.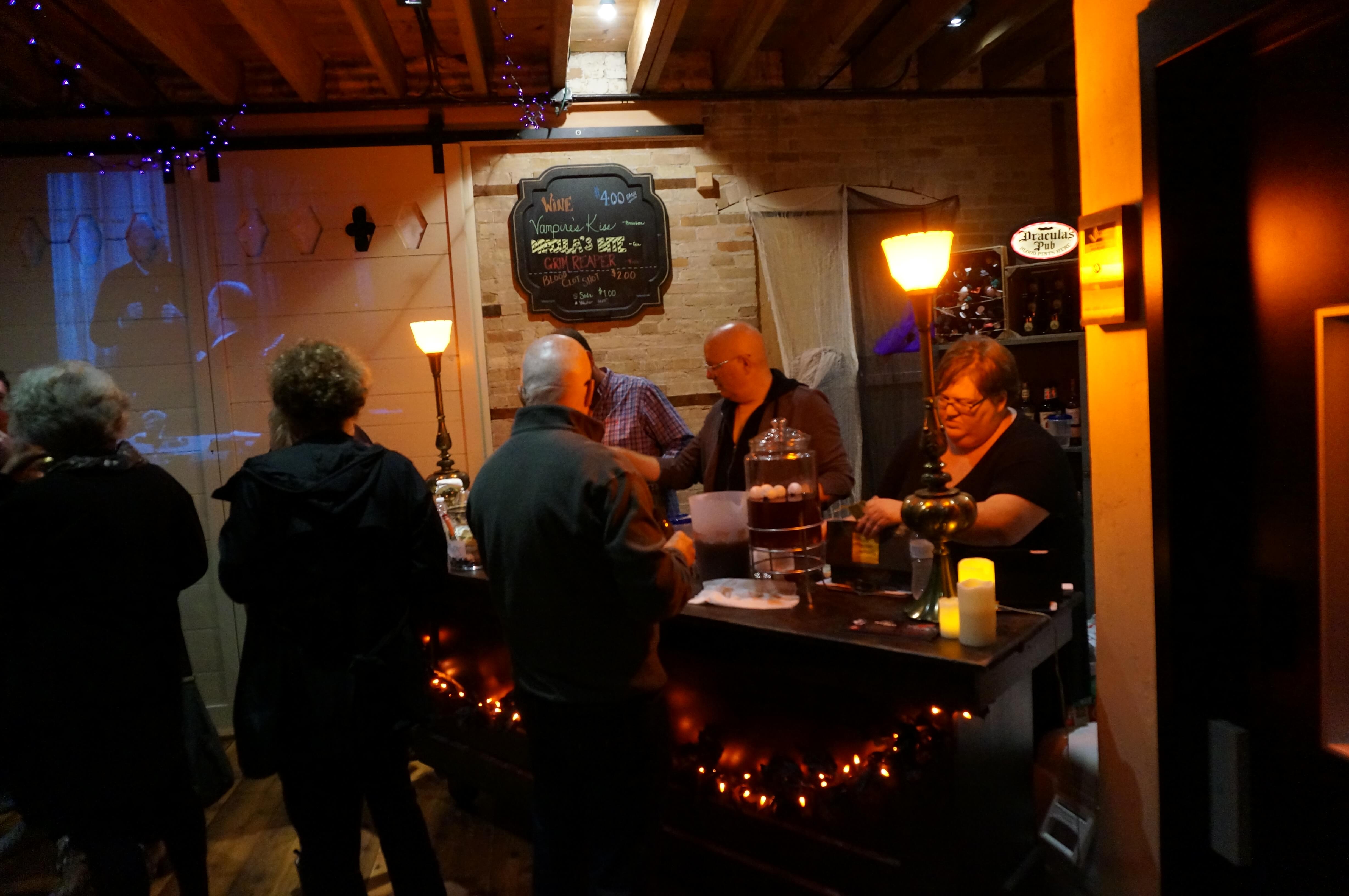 Spirits in the Night is open Thursdays through Sundays through October.
Thursdays 7:30 - 10:00 p.m.
Fridays & Saturdays 7:30 - 10:30 pm
Admission is $20.00
Tours begin every 10 minutes. Total tour time is 30 minutes.
Check-in at the Stone House on the RCHS campus.