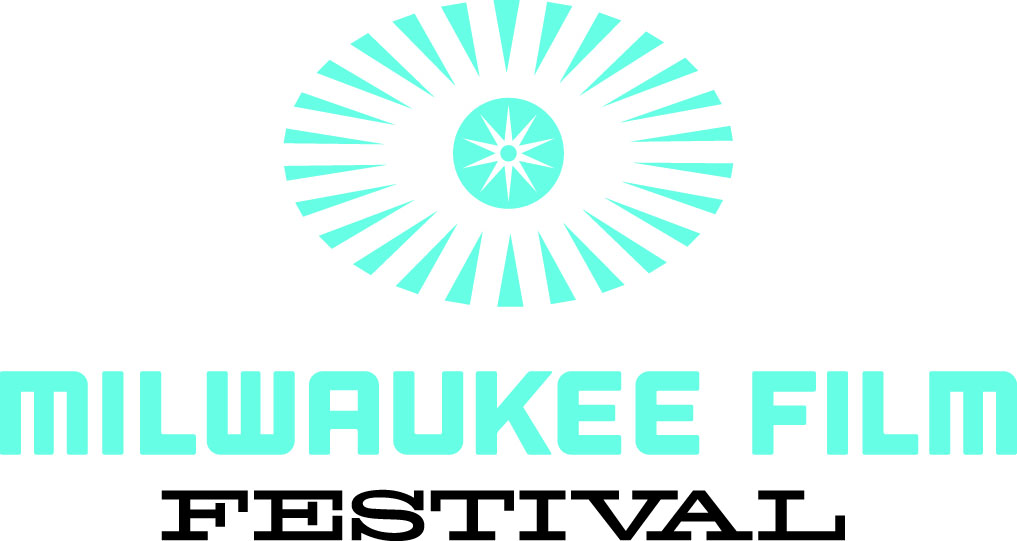 HW Updates
Turbo Kid Milwaukee Film Festival Community Partner
I'm excited to announce that Haunted Wisconsin is a 2015 Milwaukee Film Festival Community Partner on the film Turbo Kid!
In the post-apocalyptic future of 1997, acid rain beats down on the barren landscape while evil warlord Zeus kidnaps people in order to harvest them for their precious water. In steps reluctant hero The Kid, a youngster content to tool around on his BMX bike and read old Turbo Man comic books all day. But when his only friend is taken hostage, he must embrace his destiny and become the hero he's only ever read about. The retro-futuristic TURBO KID is a cult classic in the making, combining '80s movie nostalgia with geysers of blood to make something you've never seen before.
You can watch Turbo Kid at 7pm on Wednesday, September 30th at the Times Cinema or at 11:59pm on Friday, October 2nd at the Oriental Theatre.
---
---
---
---
---
February 5th, 2023 7:58 a.m. CST 15.29