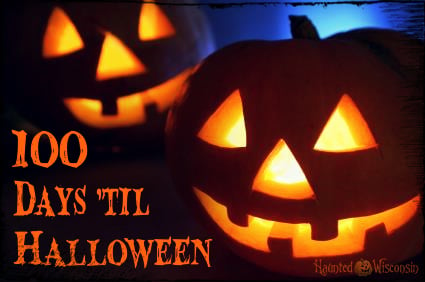 Halloween Hodgepodge
100 Days 'til Halloween
Can you believe we're only 100 days away from Halloween already? This summer is flying by quickly! Before we know it we'll be sipping on delicious Pumpkin Spice Latte's and seeing all sorts of pumpkin flavored and scented things. Heck pumpkin beer is already starting to creep into stores along with some Halloween decorations and props.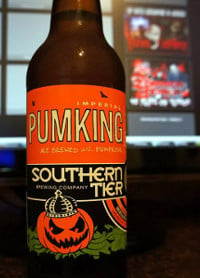 While fall is my favorite season, I'm both excited for it to arrive and dreading it as I am really not looking forward to winter. I think most of us wouldn't mind if we had a very mild winter.
The updated HauntedWisconsin.com site is coming along nicely. We hope to be finished very soon and can't wait until it's live for everyone to see. The new responsive design should work better for those of you viewing the site on phones and tablets and we've made the categories easier to find. Let us know if you have ideas on how we could improve the site.
---
---
---
---
September 30th, 2023 6:13 p.m. CDT 17.31