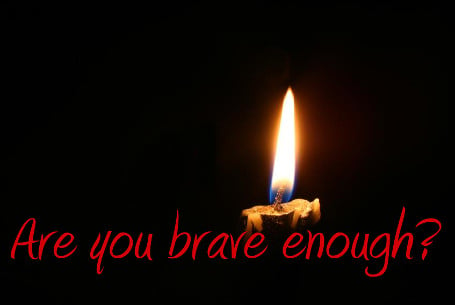 Events
Lights off events at Burial Chamber & Abandoned
This Friday & Saturday, visitors to Adrenaline at the Burial Chamber Haunted House Complex in Neenah will need to make their way through the maze of monsters with only the light of one LED candle.
On Saturday, Abandoned Haunted House Complex in Mt. Pleasant will be having a blackout night. You'll have to make your way through the monster filled complex with just the light of a glowstick.
Are you brave enough to make it through?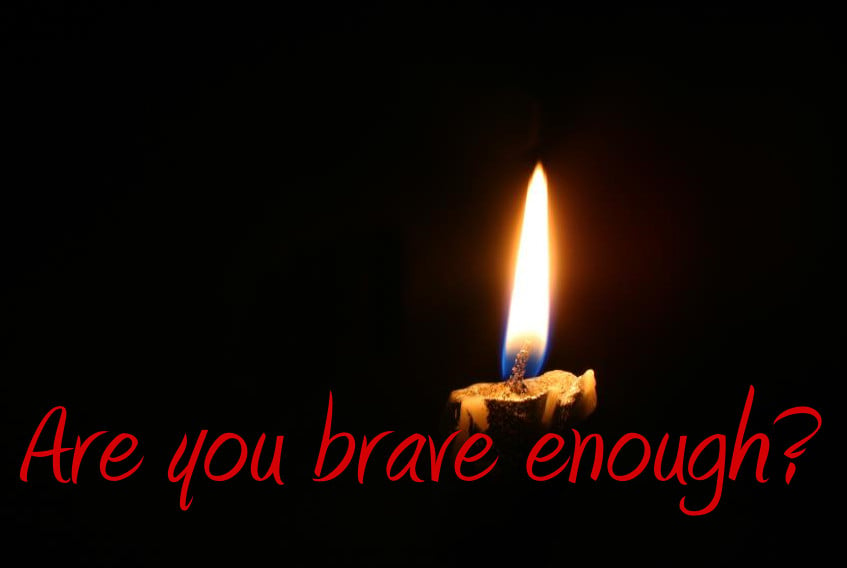 ---
---
---
---
---
January 30th, 2023 5:03 a.m. CST 15.29