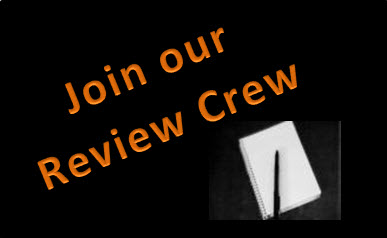 Join our Review Crew
Haunted Wisconsin News
We're currently looking for additional members to join our team of reviewers. Every October, our Review Crew travels to a minimum of 4 participating haunted attractions and give honest unbiased reviews.
Apply today if you're at least 17 years old, available the first three weekends in October, can provide your own transportation and write well.
Want more information? Check out our Review Crew F.A.Q. page.
Applications must be received by Saturday, September 7.
---
---
---
January 25th, 2020 2:52 p.m. CST 11.3