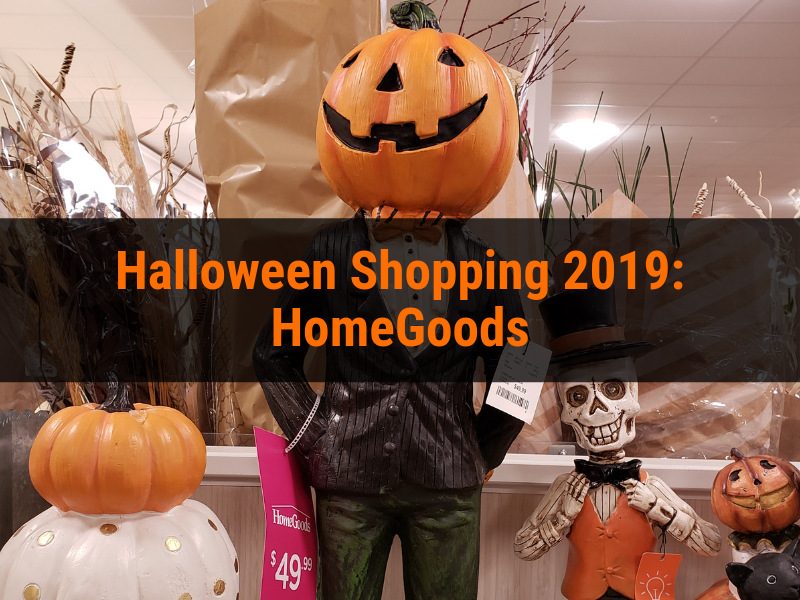 Halloween Shopping 2019: HomeGoods
Halloween Hodgepodge
I finally got over to the HomeGoods in Wauwatosa this weekend. They were fully stocked with Halloween decor, towels and dishes as well as pumpkin coffee and scented soaps.
One of the trends this year seems to be the skeleton couples which I've seen at Tuesday Morning and At Home. If I find some more Halloween goodies on later trips to HomeGoods I'll update this post with more photos.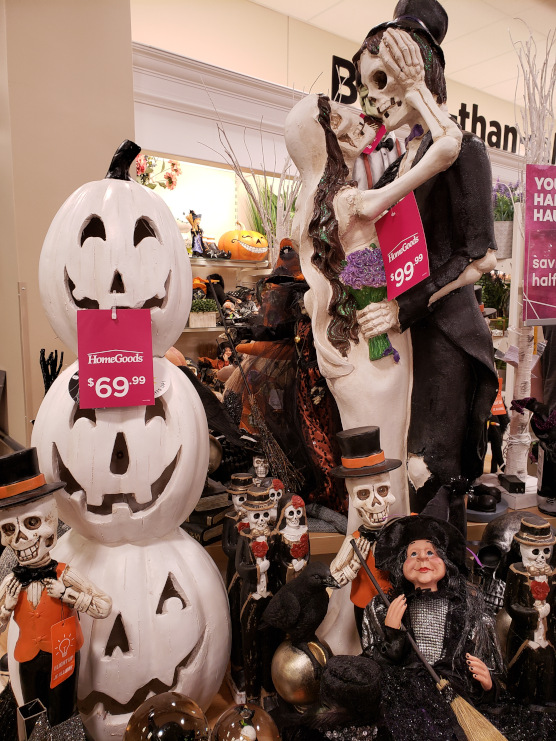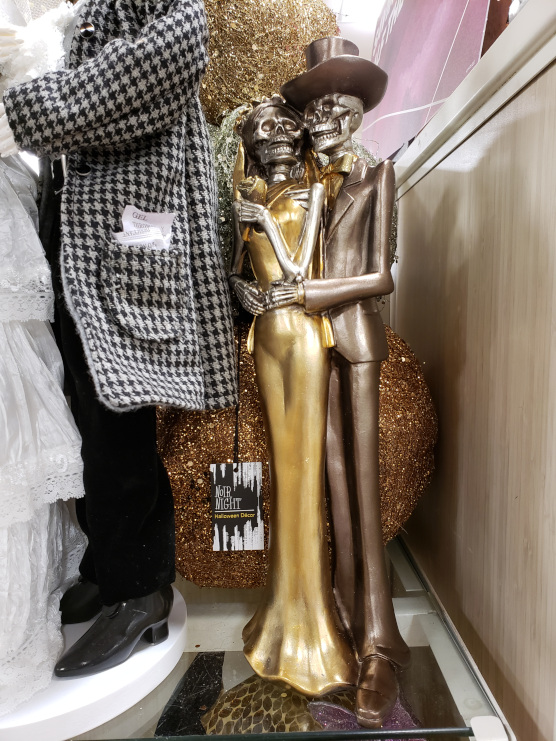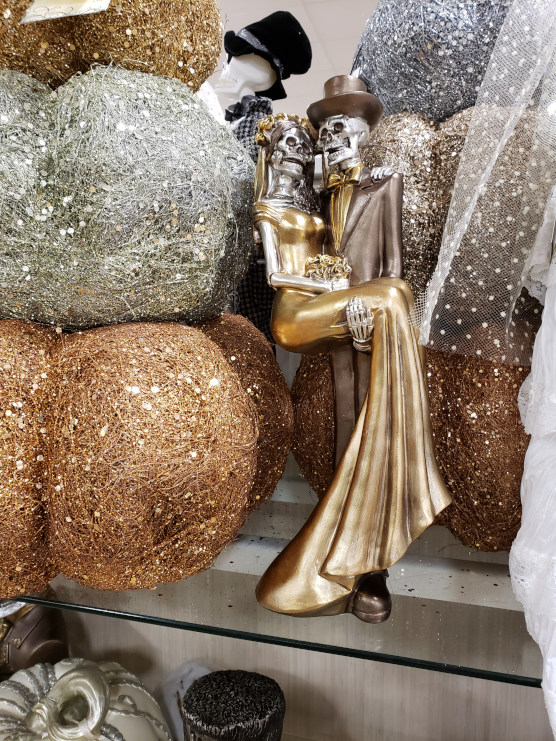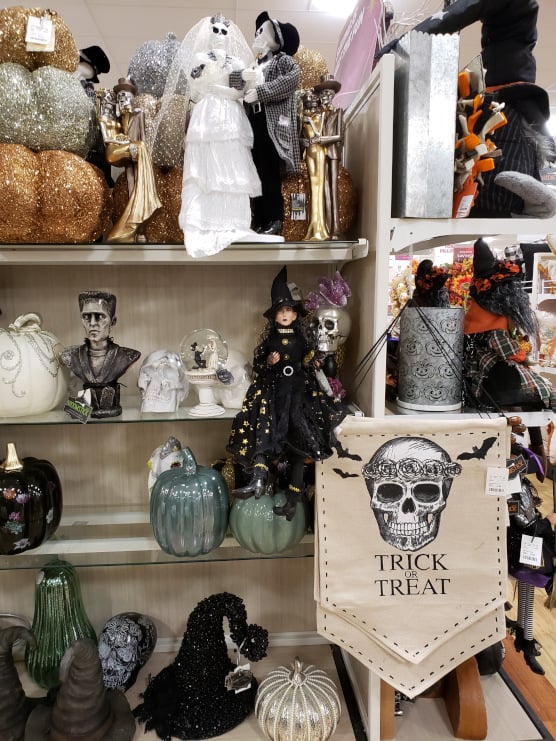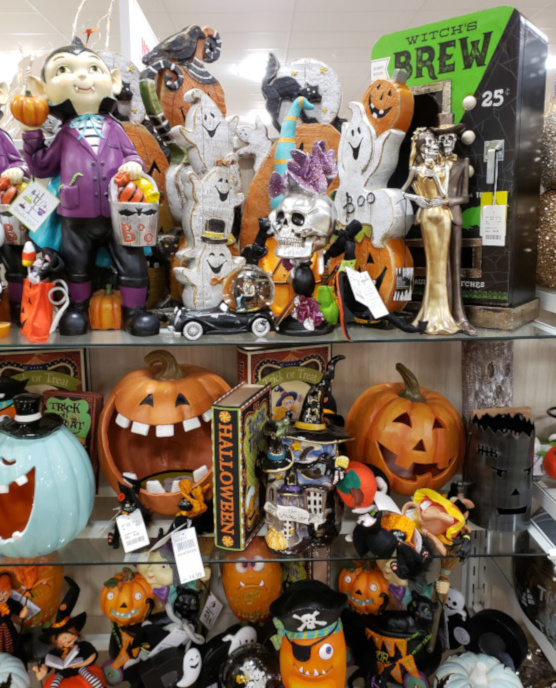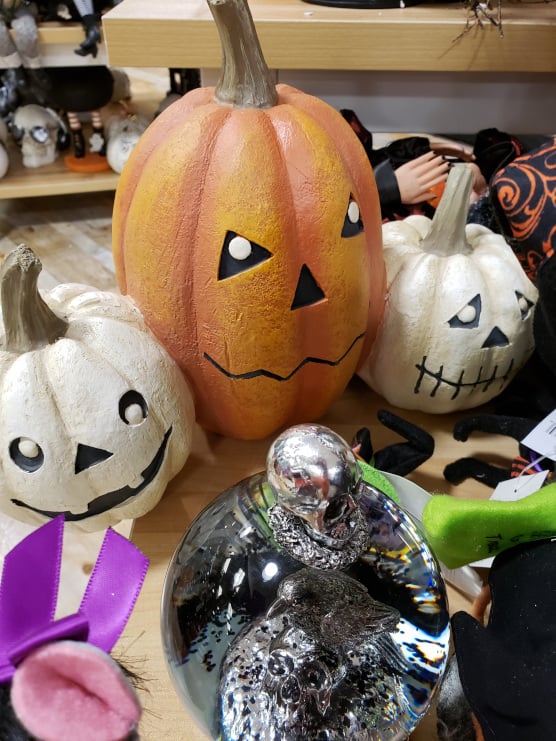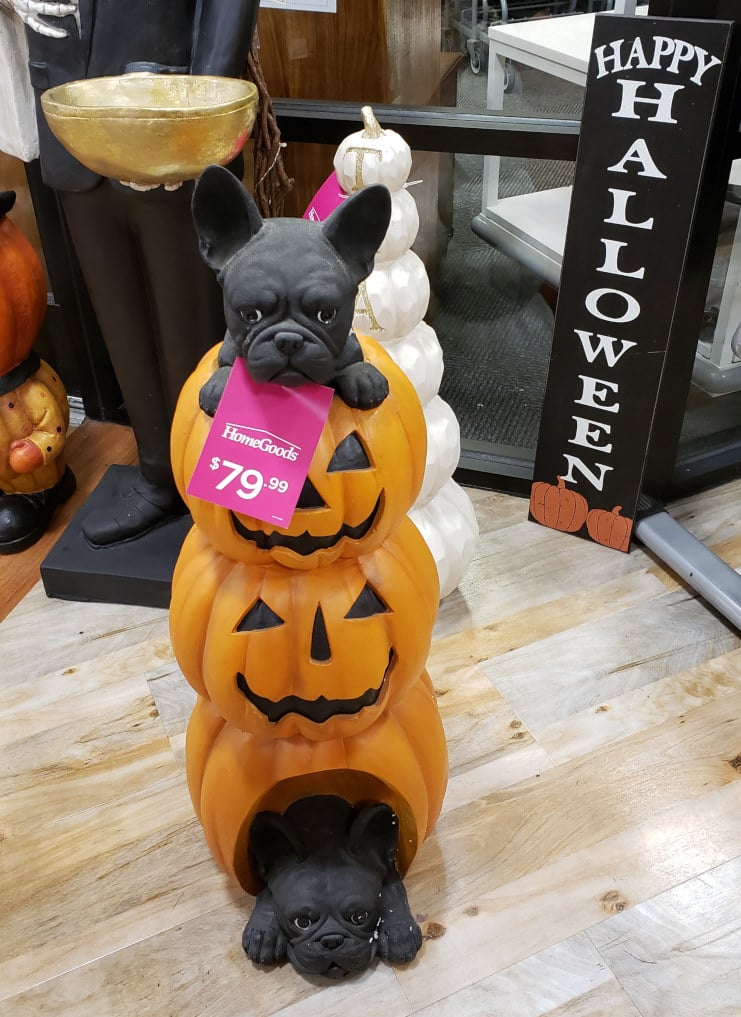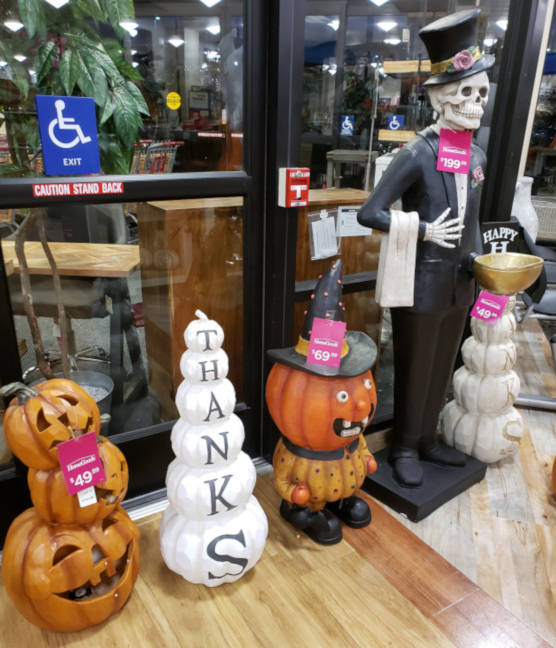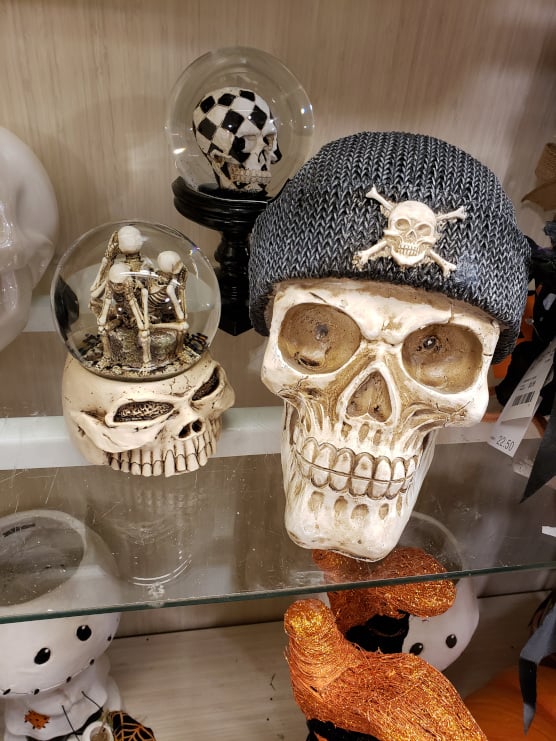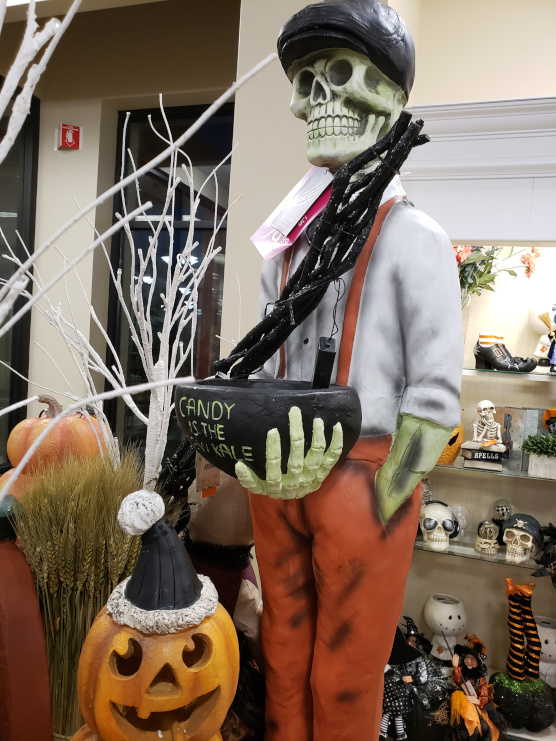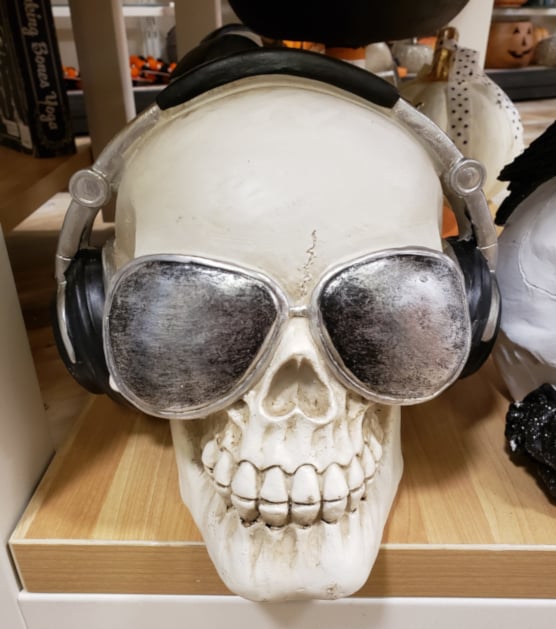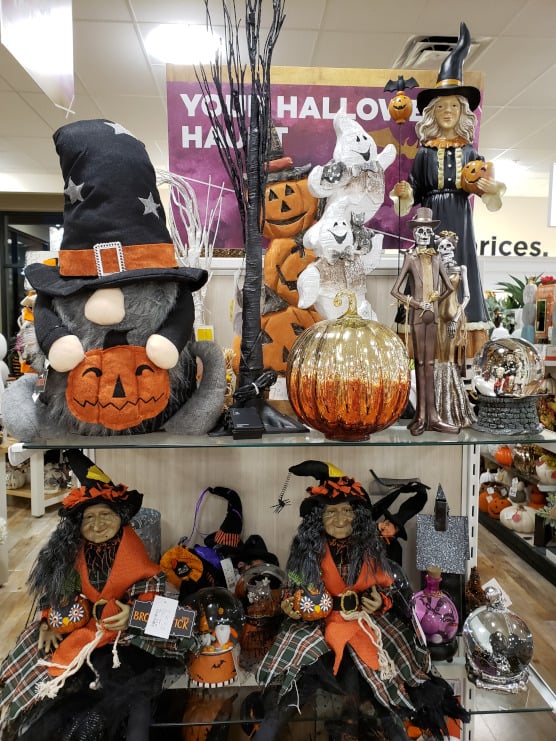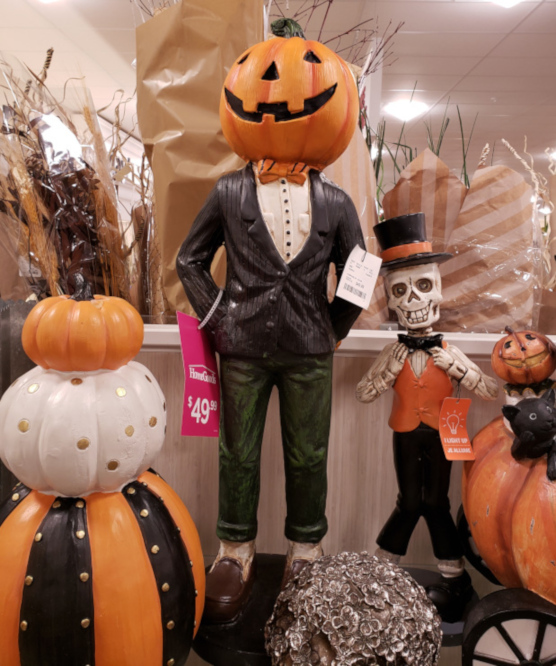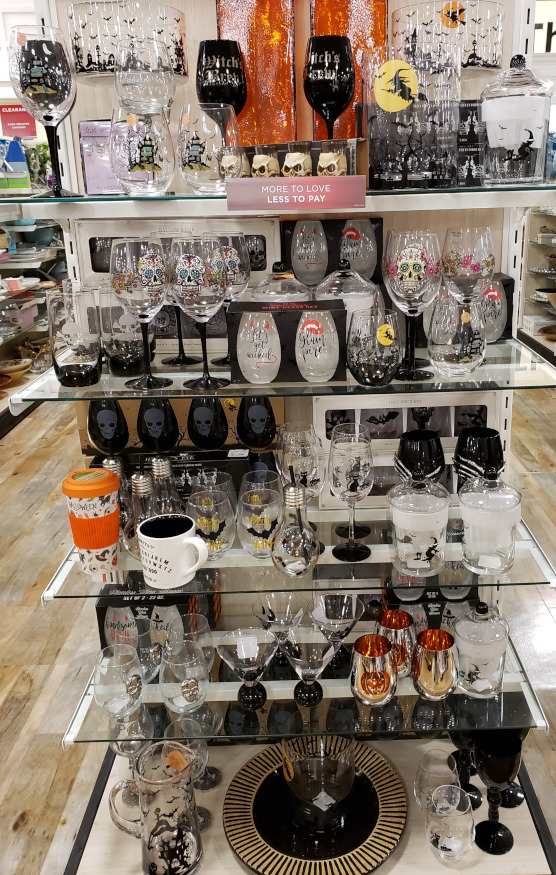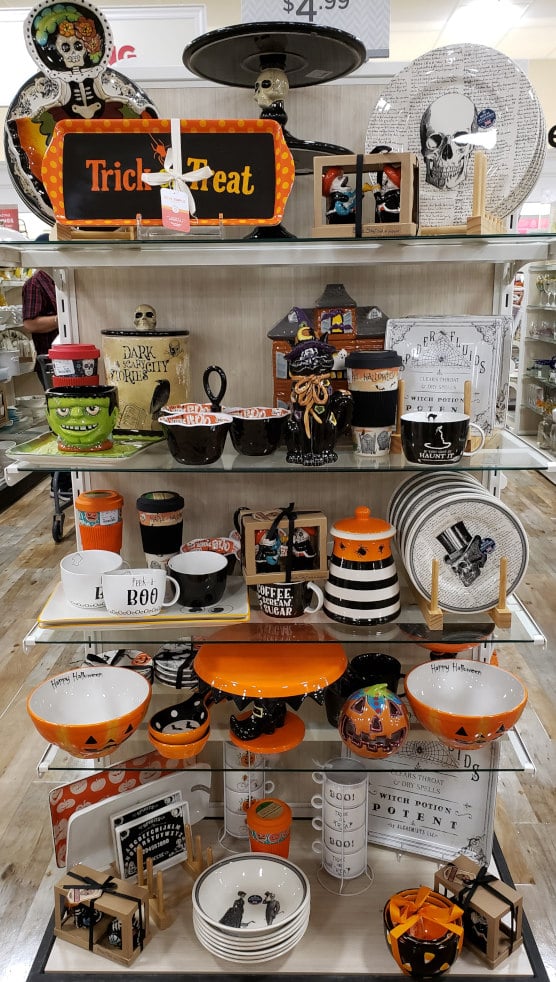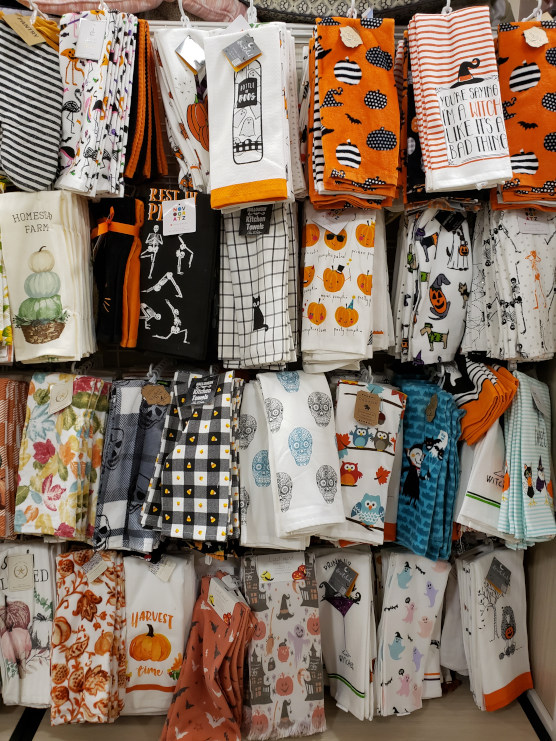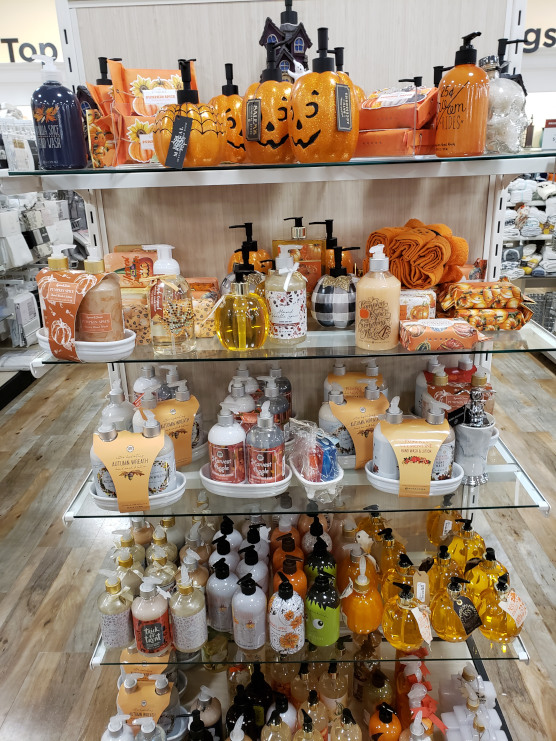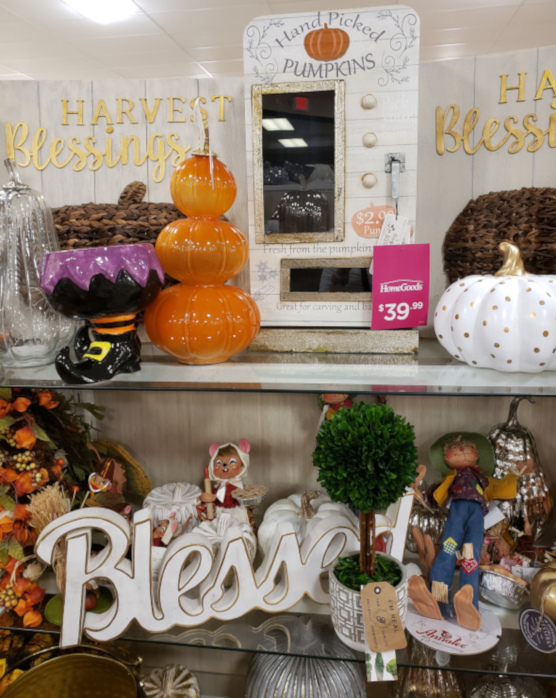 Follow us on Instagram as we hunt for more Halloween goodies!
---
---
---
September 18th, 2019 7:48 p.m. CDT 1.14