Halloween shopping 2019: T.J. Maxx
Halloween Hodgepodge
T.J. Maxx is one of my favorite places to shop for Halloween decor because they have a lot unique items. HomeGoods and Marshalls are part of the same company (TJX Companies, Inc.), so they carry a lot of the same items, however they're a little more out of the way for me.
A couple weeks ago I only found some pumpkin coffee and syrups however, this past Thursday I found a few shelves and one table of Halloween decor at the Waukesha location. In the kitchen section they also had some Halloween plates, bowls and mugs. I'm hoping they'll have some more of the vintage looking decor again this year. Michael's has a really good selection of that this year, so I'm hoping to get over there again soon.
I'll update this post with more photos as more Halloween decor hits the shelves.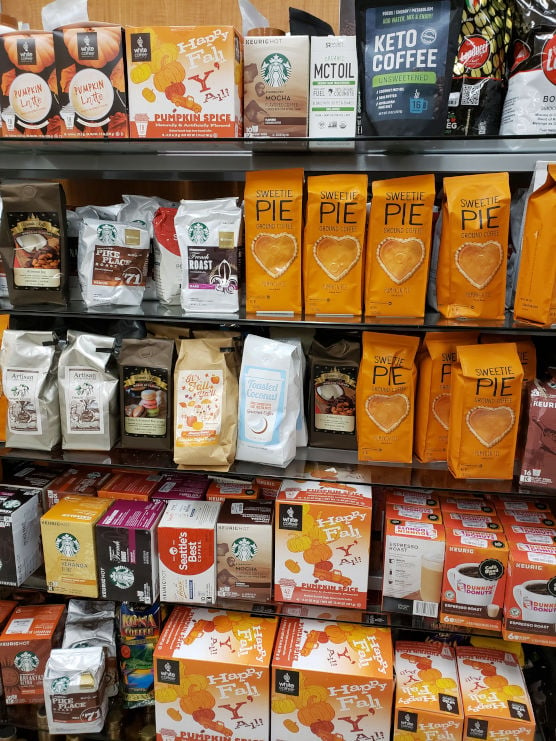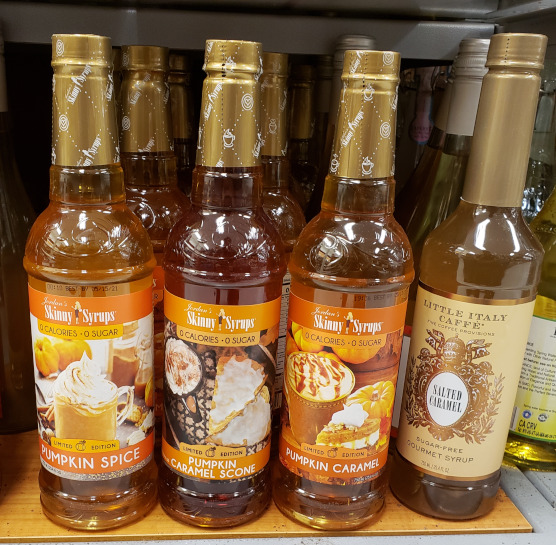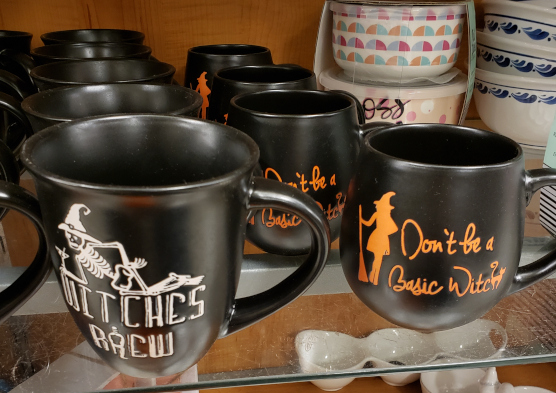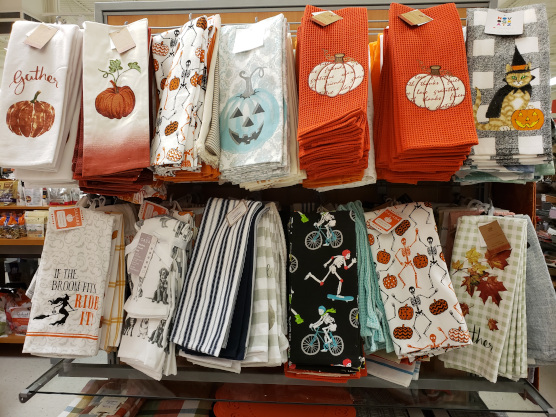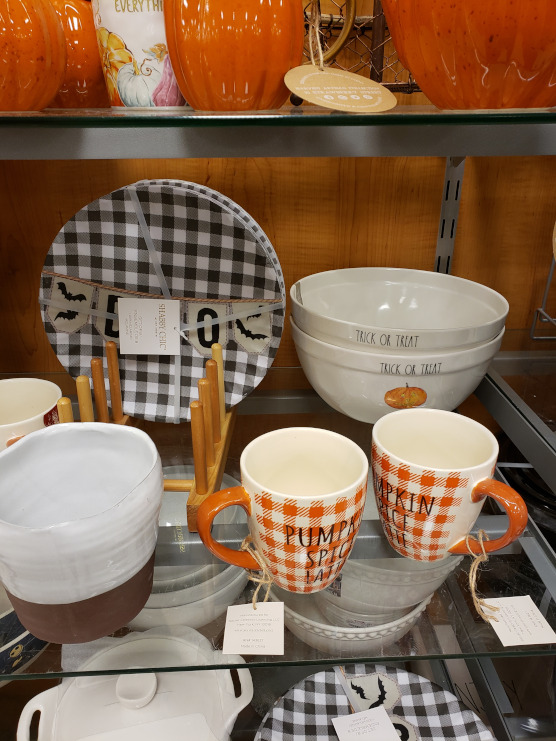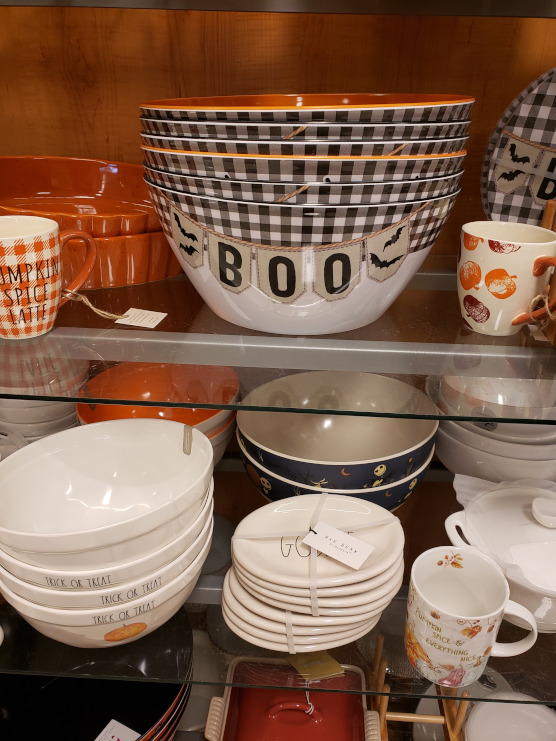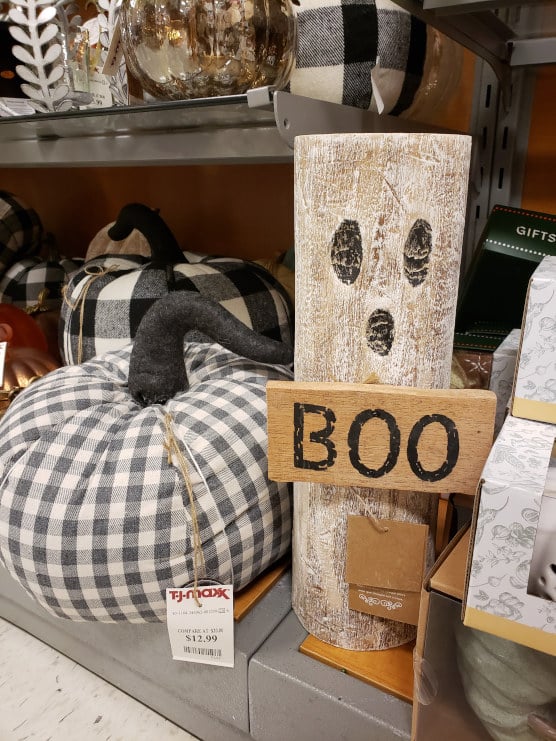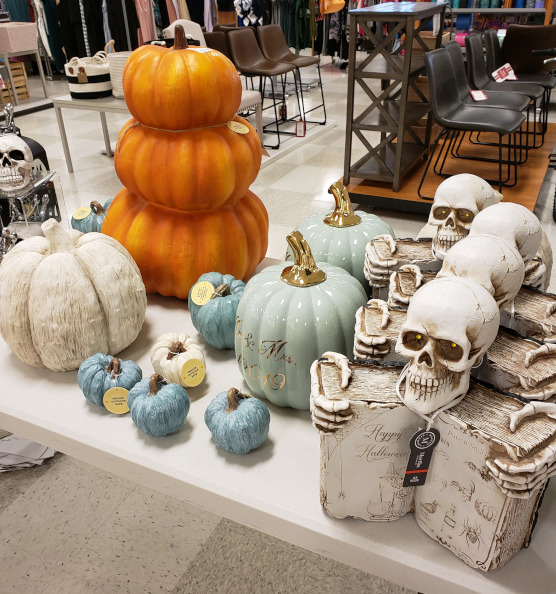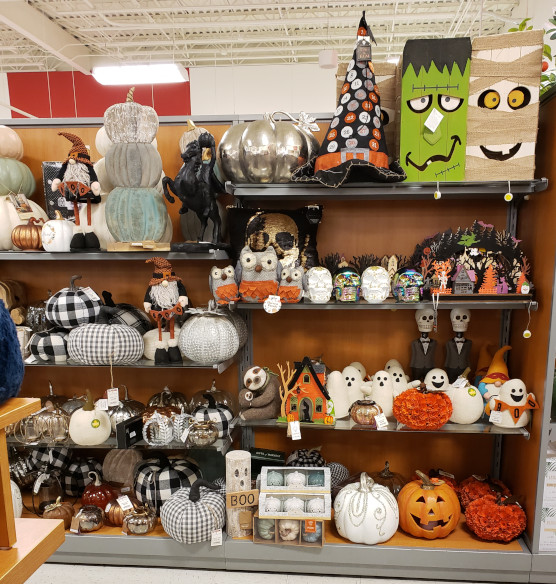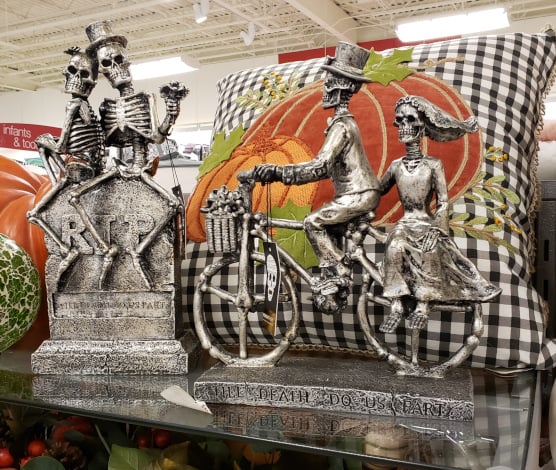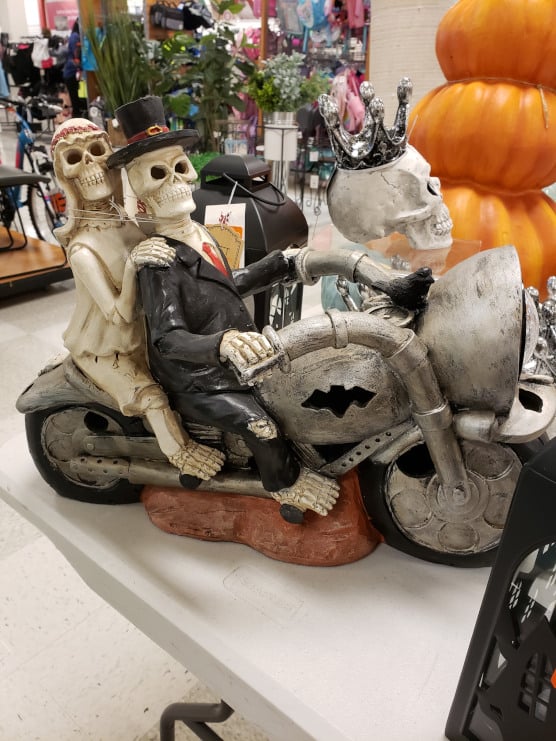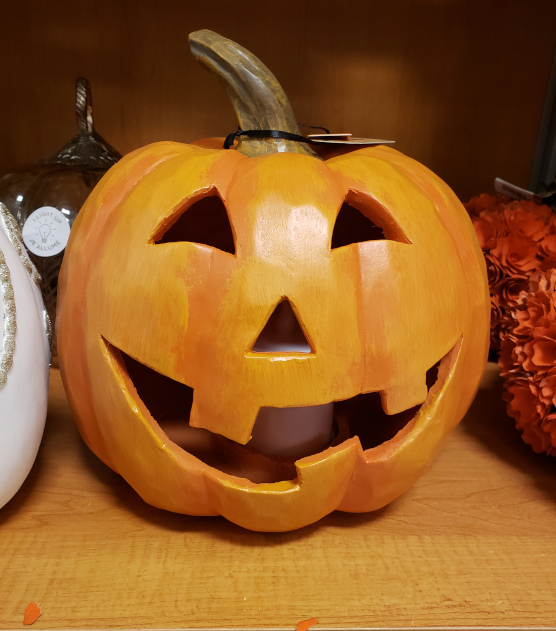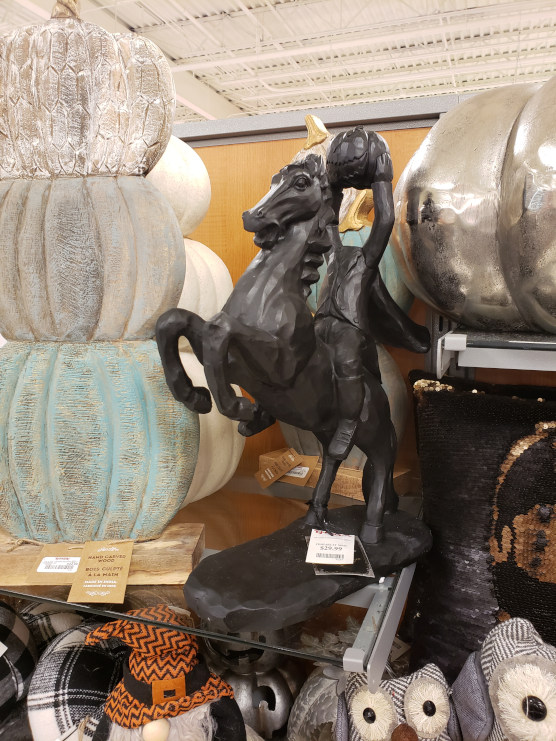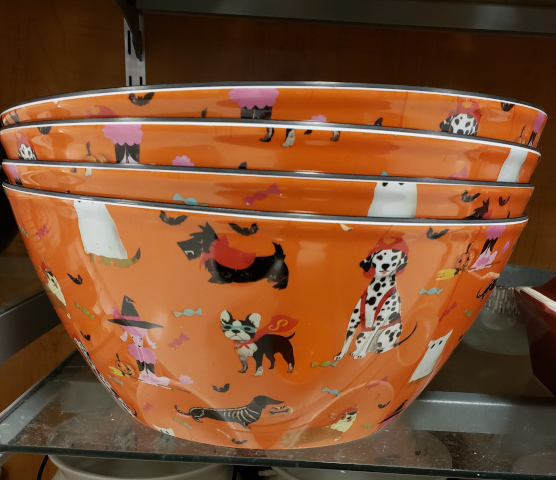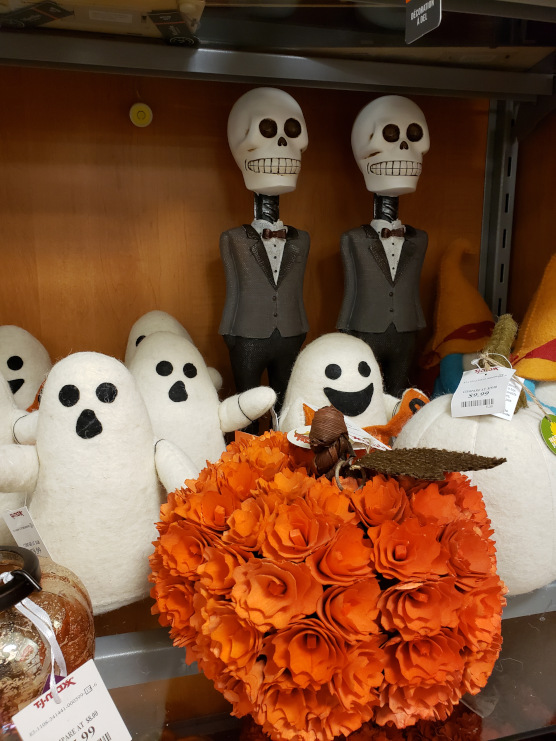 Follow our Instagram page as we hunt for more Halloween goodies!