Freeform's Halloween programming expanded
Halloween Hodgepodge
According to a May 15th press release by Freeform (formerly ABC Family), the annual "13 Nights of Halloween" programming is being expanded by 18 days to the "31 Nights of Halloween" with over 1,000 hours of themed programming. Part of this years programming includes "Decorating Disney: Halloween." This special will give viewers a behind-the-scenes look at the transformation of both Walt Disney World and Disneyland into a spooky destination for Halloween.
In addition, "Hocus Pocus 25th Anniversary Extravaganza" will celebrate one of Disney's most popular family friendly Halloween movies.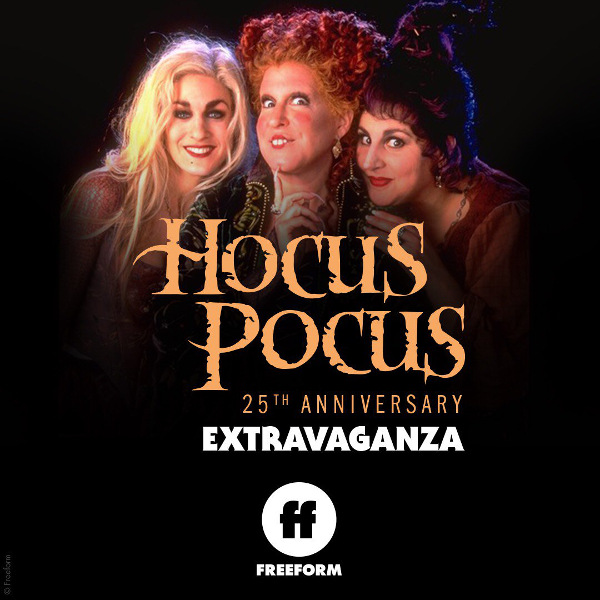 What do you think of this news? Are you looking forward to seeing this years schedule, or expecting to see last years programming just expanded 18 days? Personally I wish they would show more of the old Halloween cartoon specials. I'm happy they're expanding it for the entire month of October, but I'm hoping for more variety.
---
---
March 19th, 2019 2:33 a.m. CDT 1.5.2