The Search for the Best Homemade PSL Recipe Part 1
Halloween Hodgepodge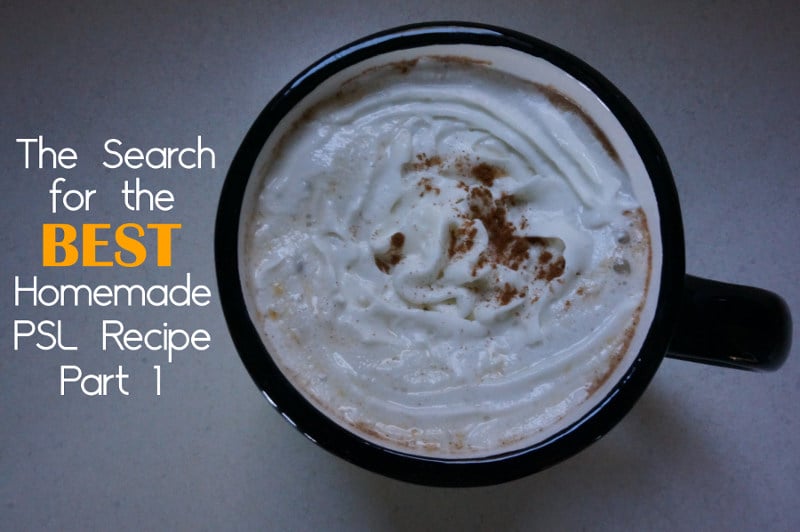 This weekend has been amazing! Thanks to our recent string of record high temperatures we've been able to open the windows, and go on walks without freezing. Even though spring is on the way, my thoughts turned to fall with the smells of decaying leaves and bonfires while out on a walk the other night. A perfect reason to have a PSL (pumpkin spice latte) in a fun Halloween mug.
Halloween Mug Collection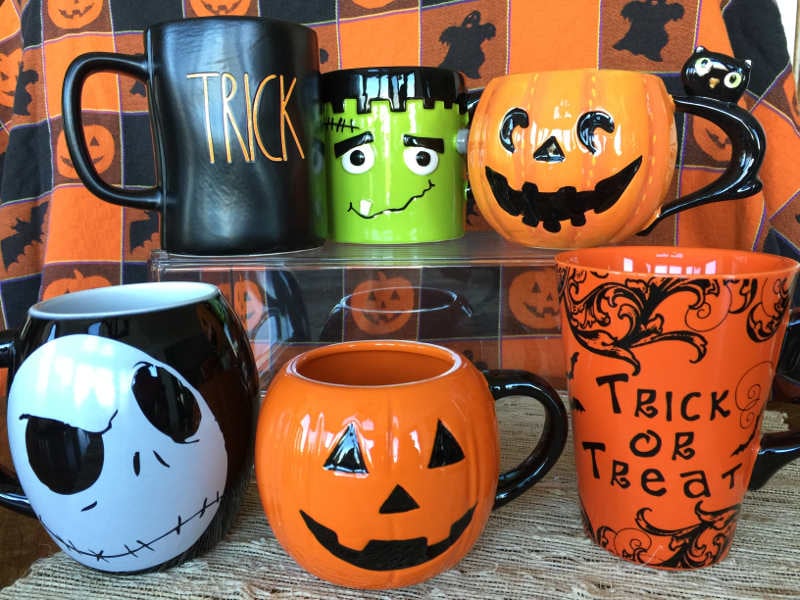 This is our current collection of Halloween mugs. I love them all, but if I had to pick a favorite I would say it's the pumpkin with the cat handle.
The top left trick or treat mug was from TJ Maxx, the top right was from Pier 1 and the bottom left was from Marshalls. Unfortunately I can't recall where the other three are from.
Do you have some fun Halloween mugs? Show us on Instagram, Facebook or Twitter with the hashtag #HalloweenMugs.
Homemade Pumpkin Spice Latte Recipe
I LOVE pumpkin spice latte's. I usually end up having several when Starbucks has them. Although recently I've noticed the flavor has been all over the place, and it seems I'm more sensitive to the amount of sugar. So I figured it's finally time to find one I can make on my own.
This weekend I came across the website Inspired Taste. Their Best Homemade Pumpkin Spice Latte Recipe sounded fairly simple and had a lot of good reviews.
Ingredients include:
2 cups milk (dairy or non-dairy)
2 tablespoons pumpkin puree
1 to 3 tablespoons sugar, depending on how sweet you like it
1 tablespoon vanilla extract
1/2 teaspoon pumpkin pie spice, plus more for serving
1/2 cup strong hot coffee
Whipped cream, for serving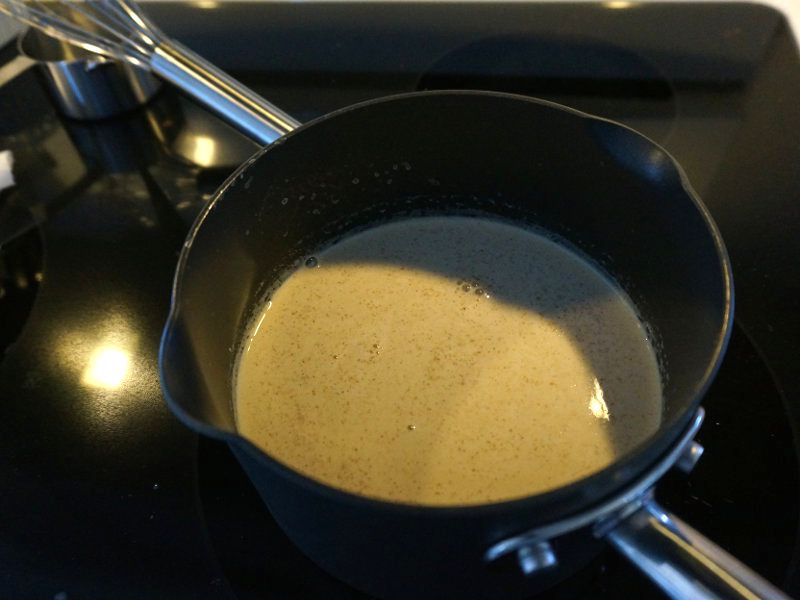 Click here for the full recipe.
While I thought it was really good, next time I'll try half the amount of vanilla extract and a bit less pumpkin pie spice as I thought it was a bit gritty.
Andy: 5 out 5
Me: 4 out of 5
Do you have a favorite PSL recipe? Share it with us on Instagram, Facebook or Twitter with the hashtag #BESTPSL. We can't wait to try some more!