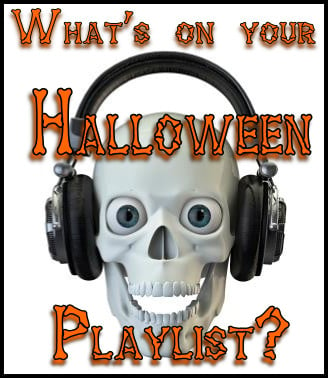 What's on your Halloween playlist?
Halloween Hodgepodge
I love listening to my Halloween playlist while working on the site. My playlist tends to be a bit more "classic" with just about all of the songs being from the 1980's or earlier and include songs like "Monster Mash", "Don't Fear the Reaper", "Thriller" and "Headless Horseman."
What songs are on your Halloween playlist? Do you like the classics or do you prefer something newer or heavier?
Here's my Classic Halloween Playlist on Spotify.
---
---
---
June 5th, 2020 9:58 a.m. CDT 11.11d