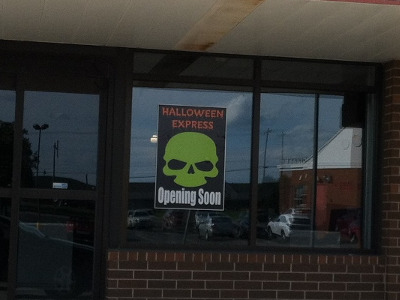 Halloween stores opening soon
Halloween Hodgepodge
As a kid, I knew once the state fair was over, school wasn't far behind. This is still true today but instead of school my focus is on Halloween.
While it may seem early, some stores have already stocked their shelves with Halloween decor and candy. And don't be too surprised if you see a Christmas tree or snowman as they've been spotted as well. Talk about early!
In addtion, temporary Halloween stores will soon open their doors and on Thursday, August 22nd you'll be able to visit the Halloween Express stores in Green Bay and Rothschild.
Be sure to check our Wisconsin Halloween Store Directory page as we'll continue to update it with locations and opening dates for 2013.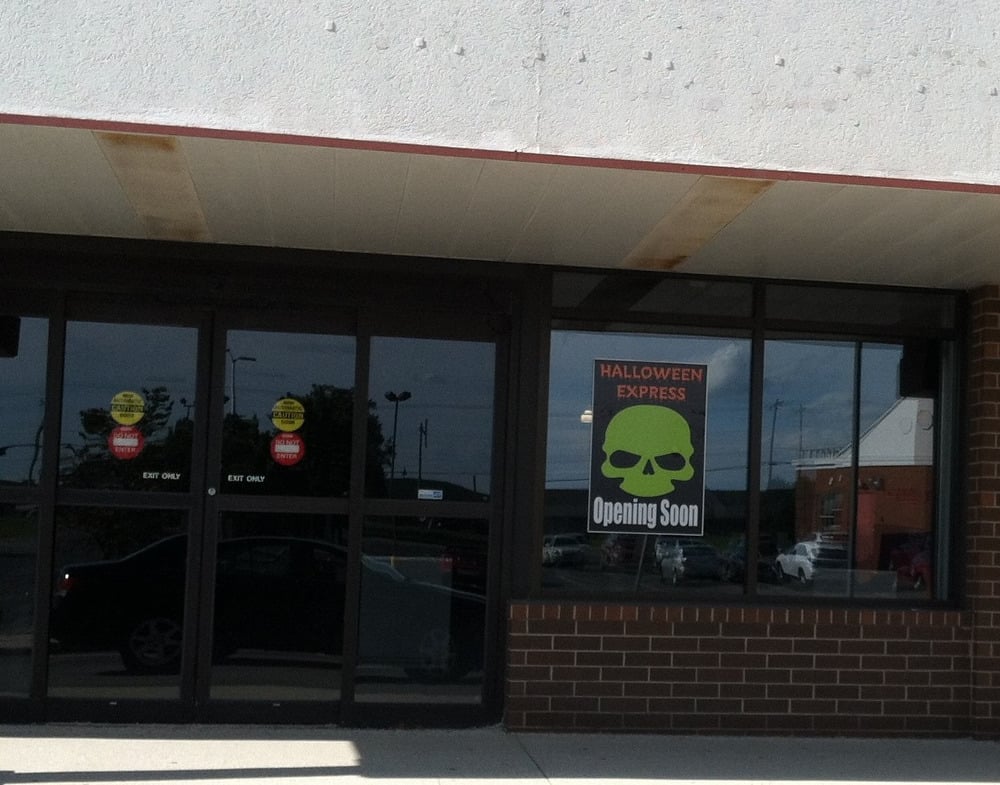 ---
---
---
December 15th, 2019 10:03 a.m. CST 11.0