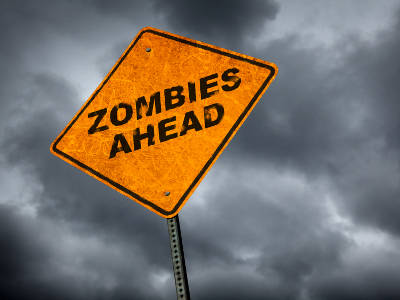 Zombies will invade UW-Richland this fall
Event News
The living dead will roam the halls of UW-Richland's Coppertop Theatre this fall. Auditons for a play based on the 1968 classic horror film "Night of the Living Dead" will be held on Wednesday, September 4 & Thursday, September 5 at 6:30 p.m. in the UW-Richland Coppertop Theatre, located at 1200 Highway 14 West in Richland Center.
Zombies will need to do their own makeup, so prior theater makeup experience is a plus.
For more information about the play or auditions, contact the director at [email protected] or 608-647-7373.
---
---
---
December 11th, 2019 7:46 p.m. CST 11.0