Halloween shopping 2019: At Home
Halloween Hodgepodge
Halloween shopping has begun! Once again, At Home was one of the first stores we spotted with Halloween decor. On June 8th while driving home from the Midwest Haunters Convention we decided to swing by the At Home location in Schaumburg, IL. They didn't have much but they had a couple of aisles cleared and a few items were already on the shelves. Unfortunately there was no sign of Halloween that same day at the Wauwatosa location. Two weeks later the Wauwatosa location had partially stocked two aisles and an endcap along with a couple of inflatables. As of June 29th they were almost completely stocked.
In addition to the regular Halloween decor, their collections this year includes Good vs Evil, Ghastly Gala, Skeleton Sketches and Dragon Games, which caters to Game of Thrones fans.
Tip: Sign up for their free At Home Insider Perks program and get a 10% off coupon.
Dragon Games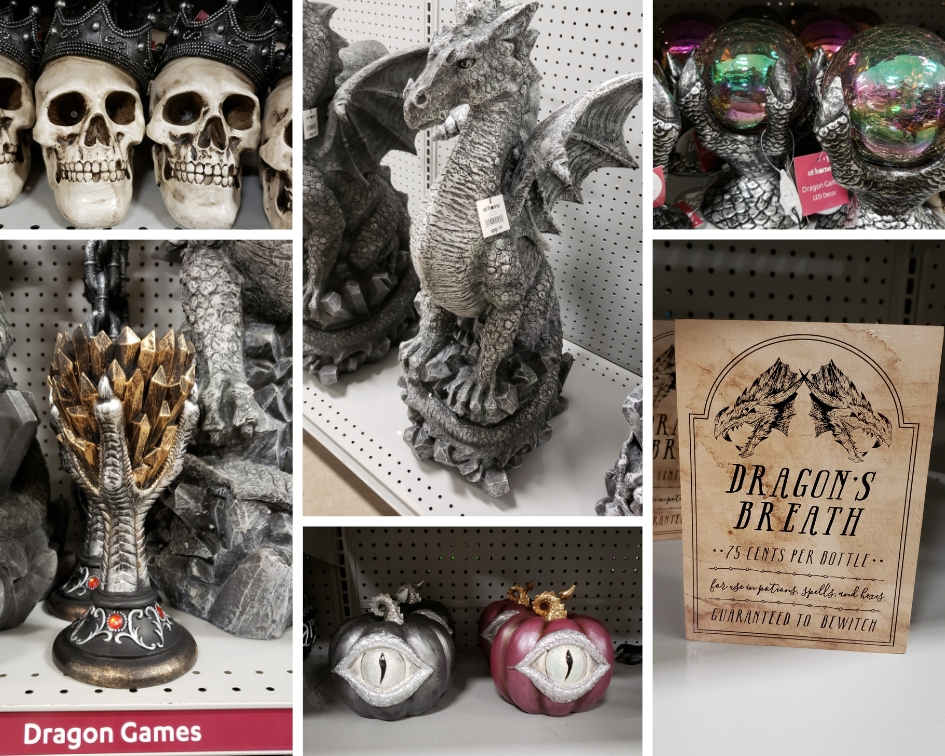 Good vs Evil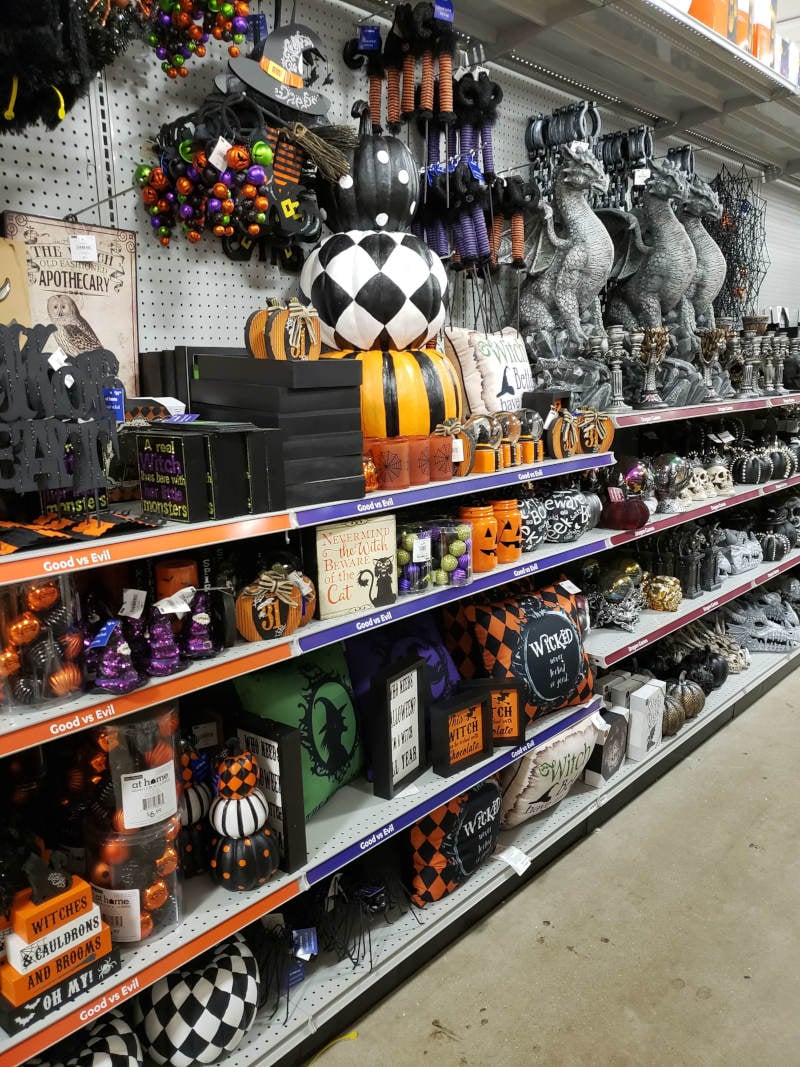 Ghastly Gala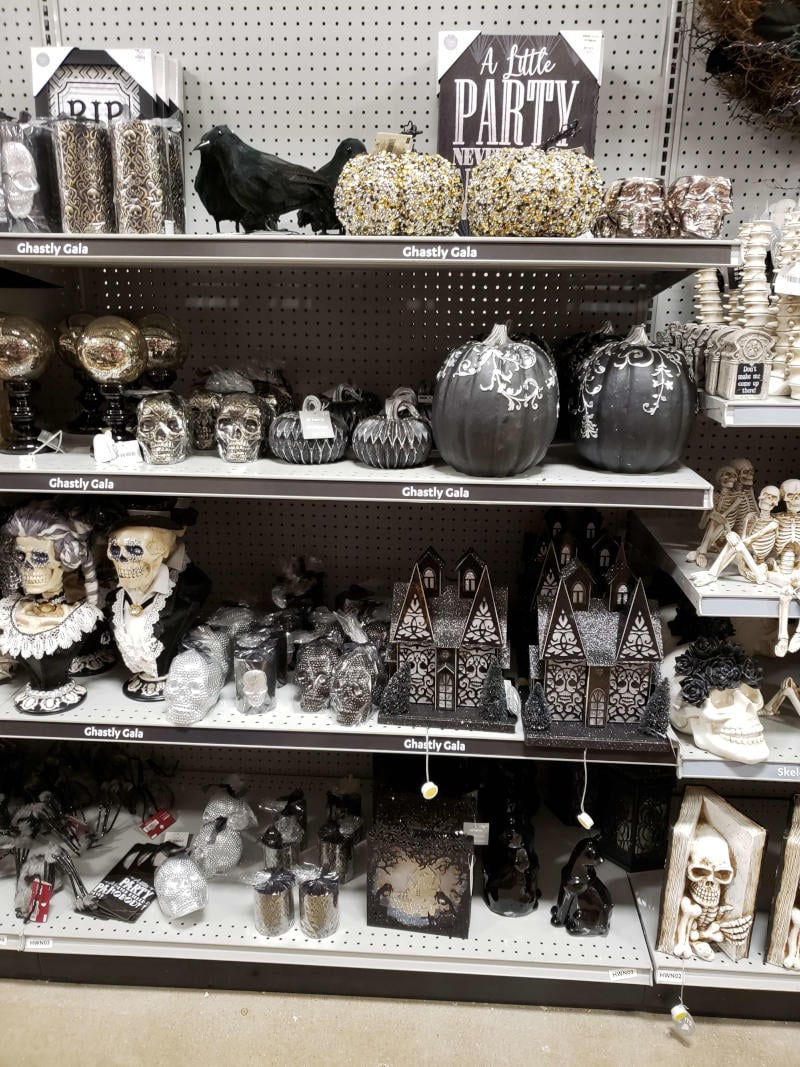 Skeleton Sketches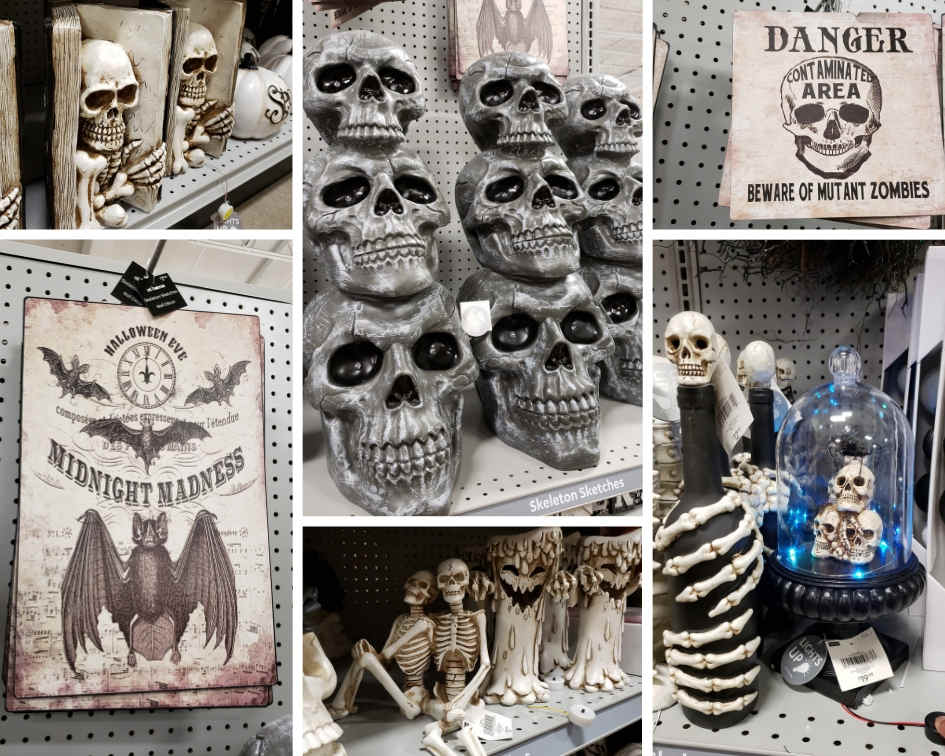 Other Halloween decor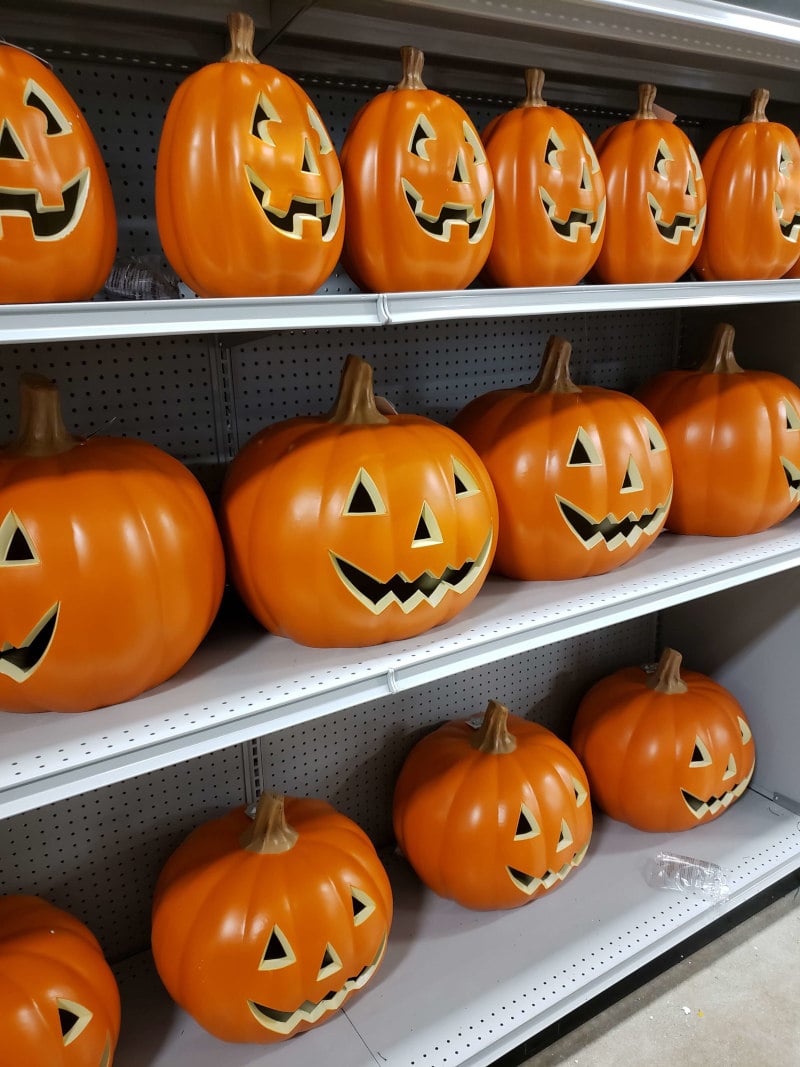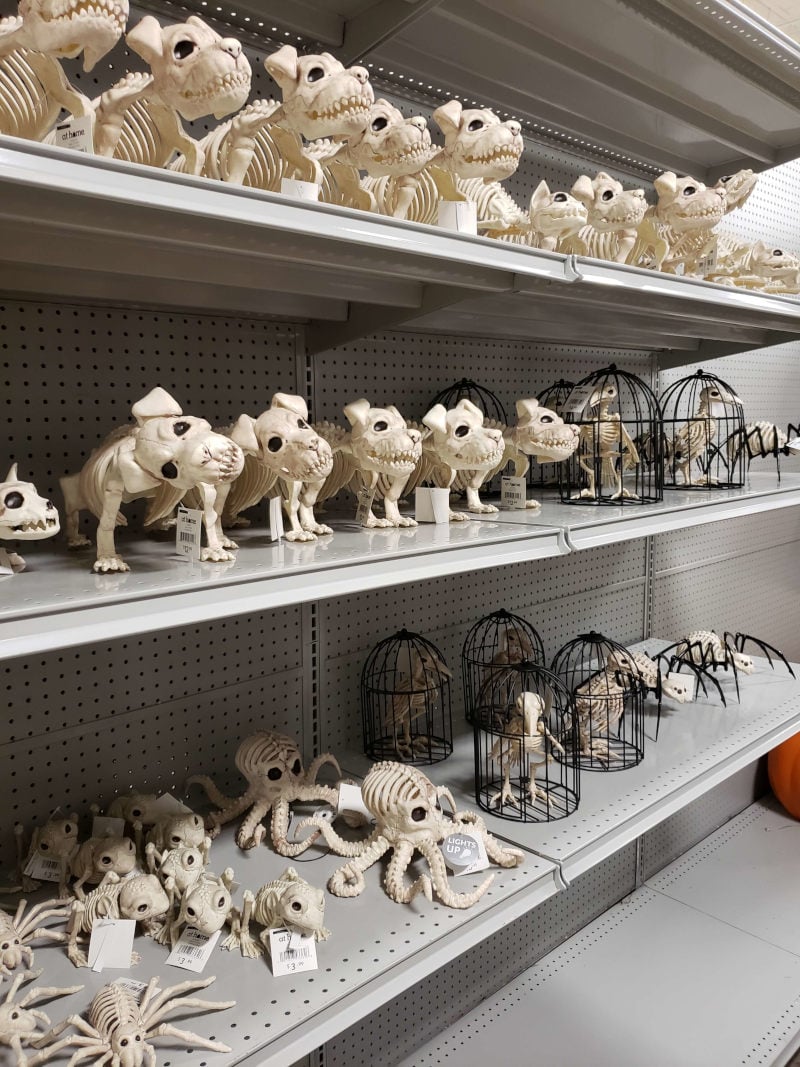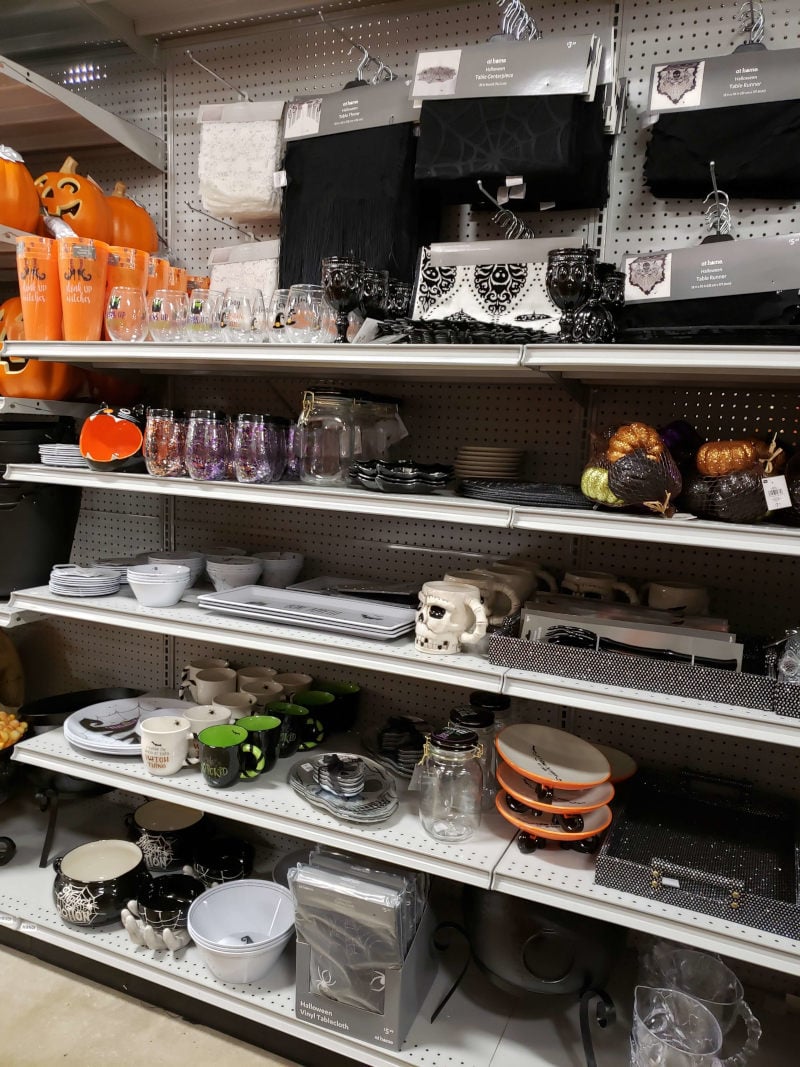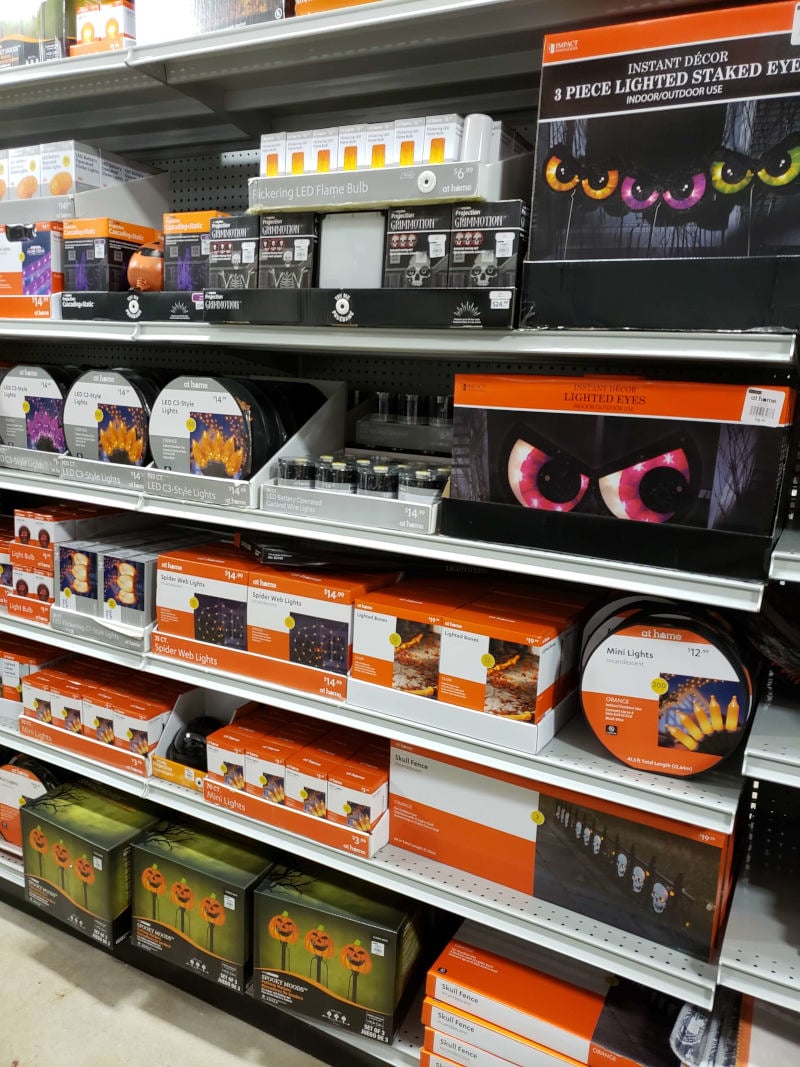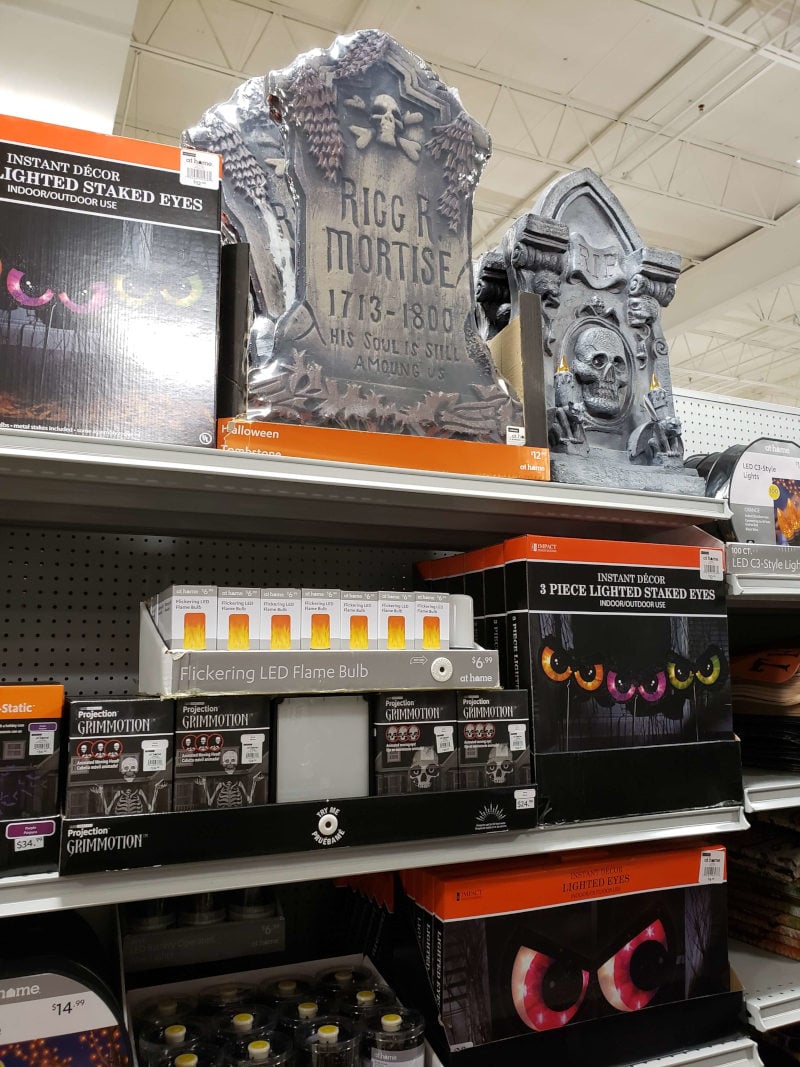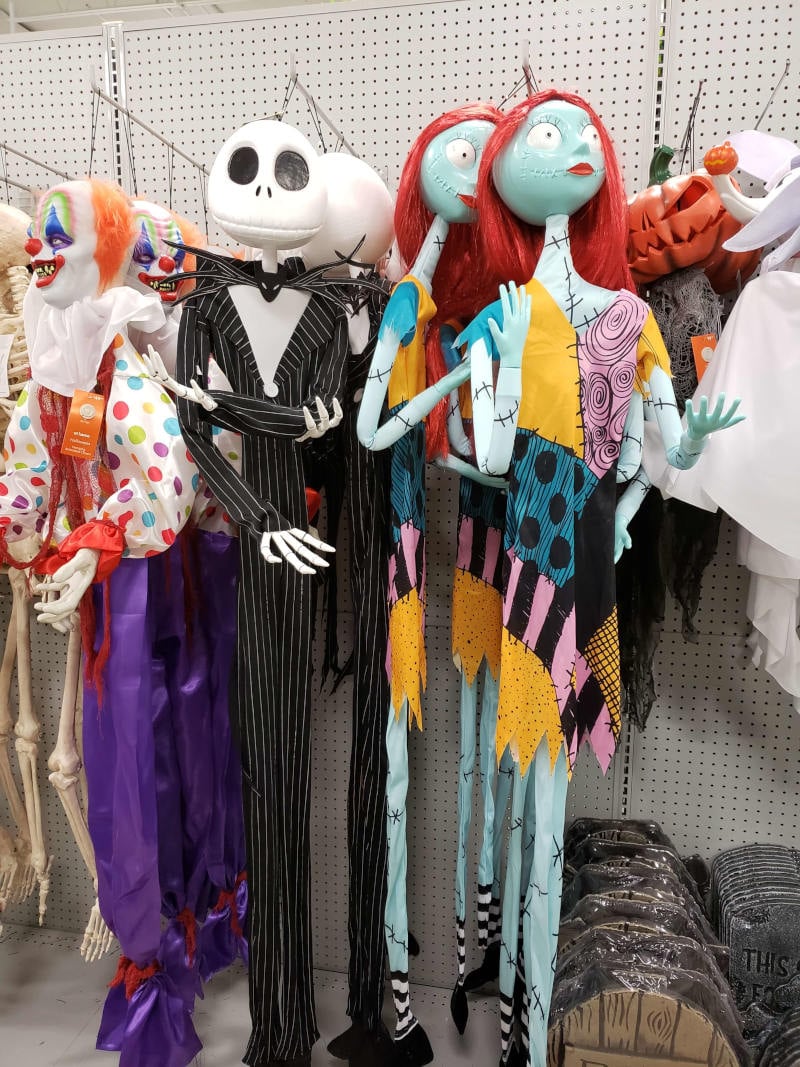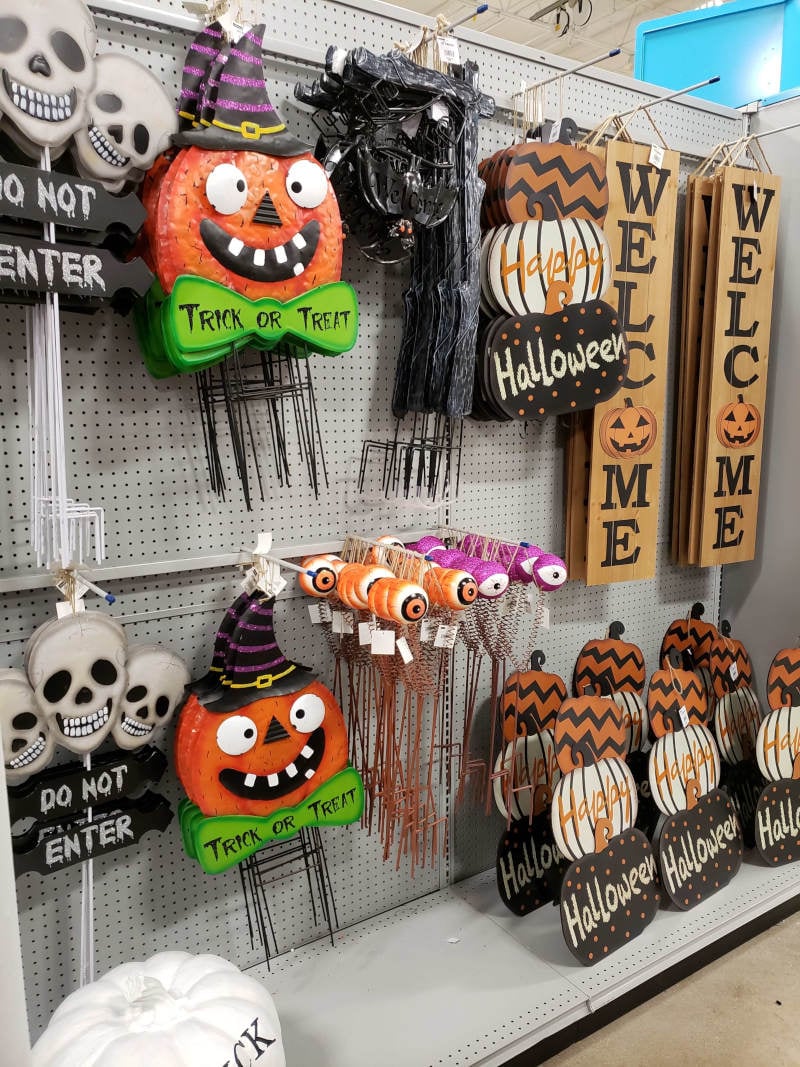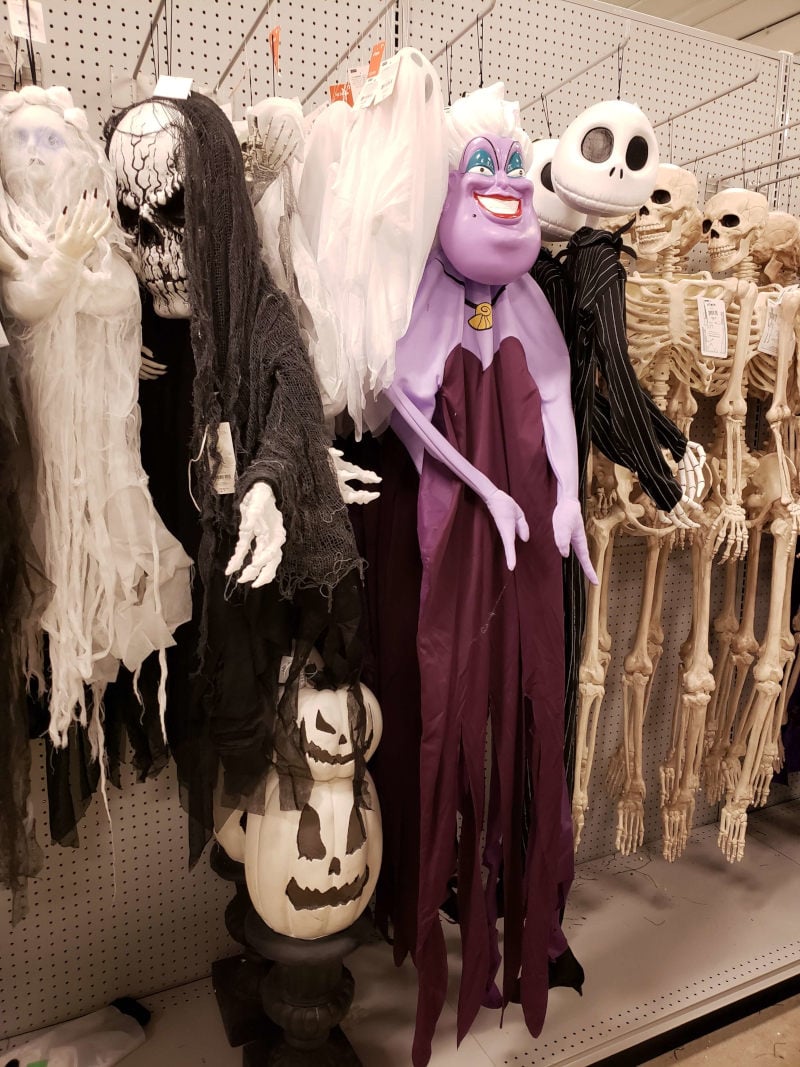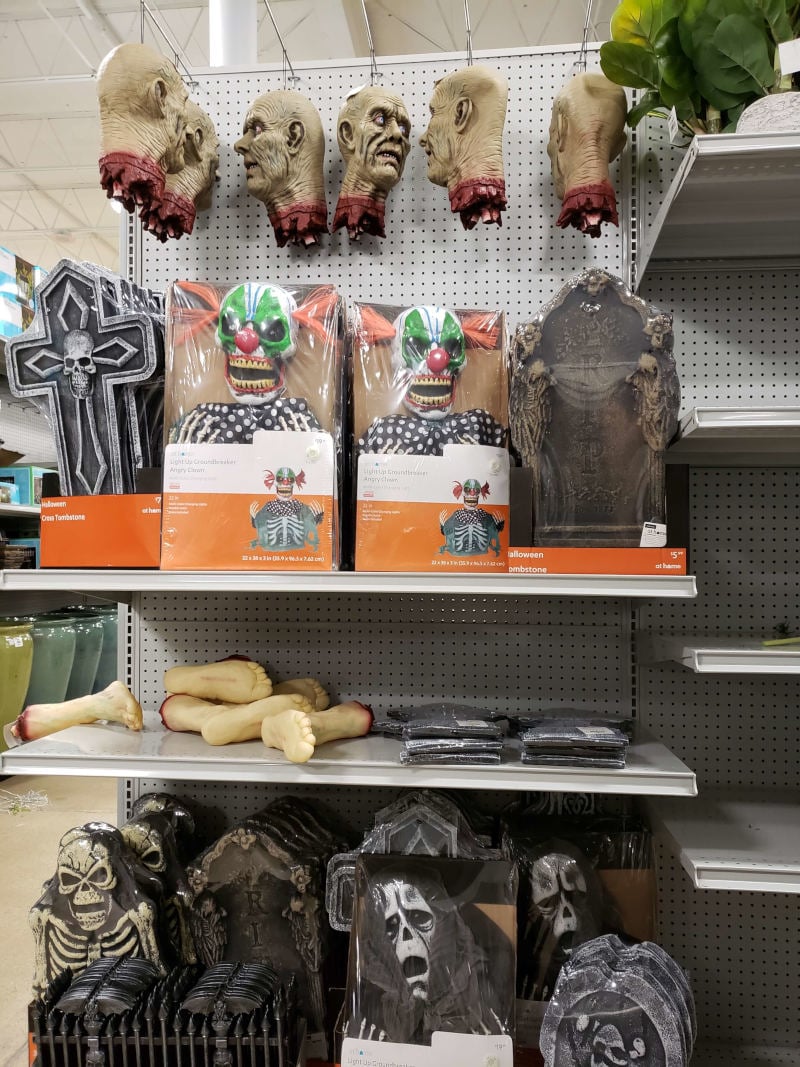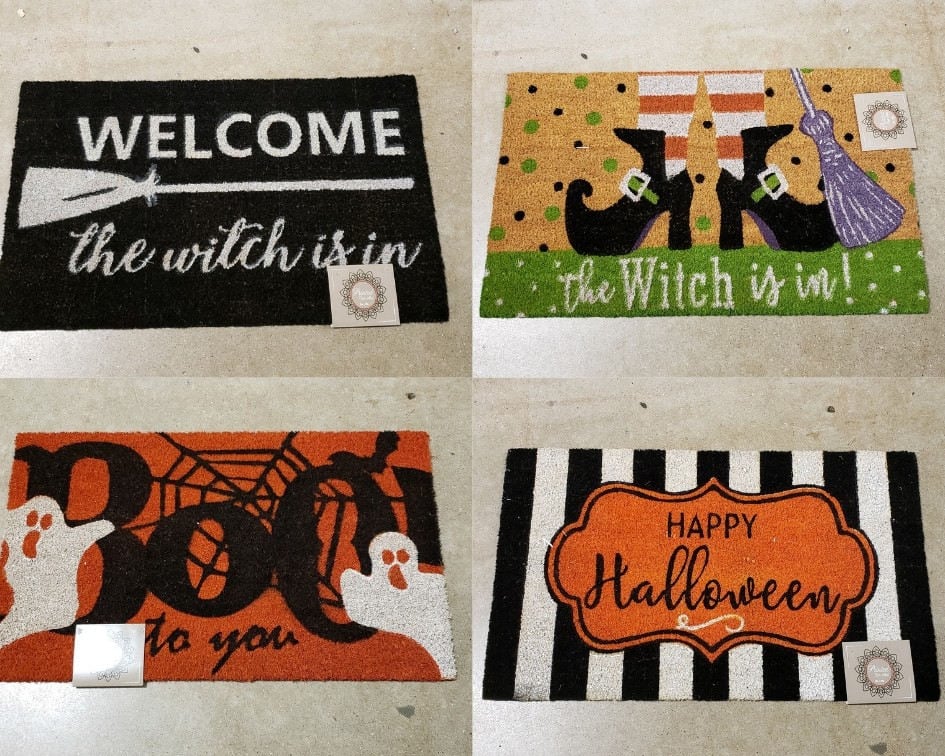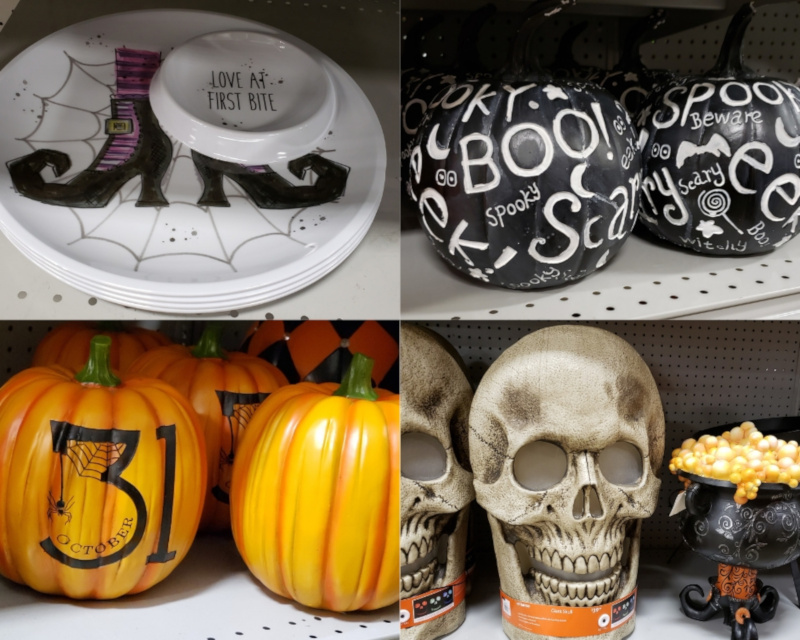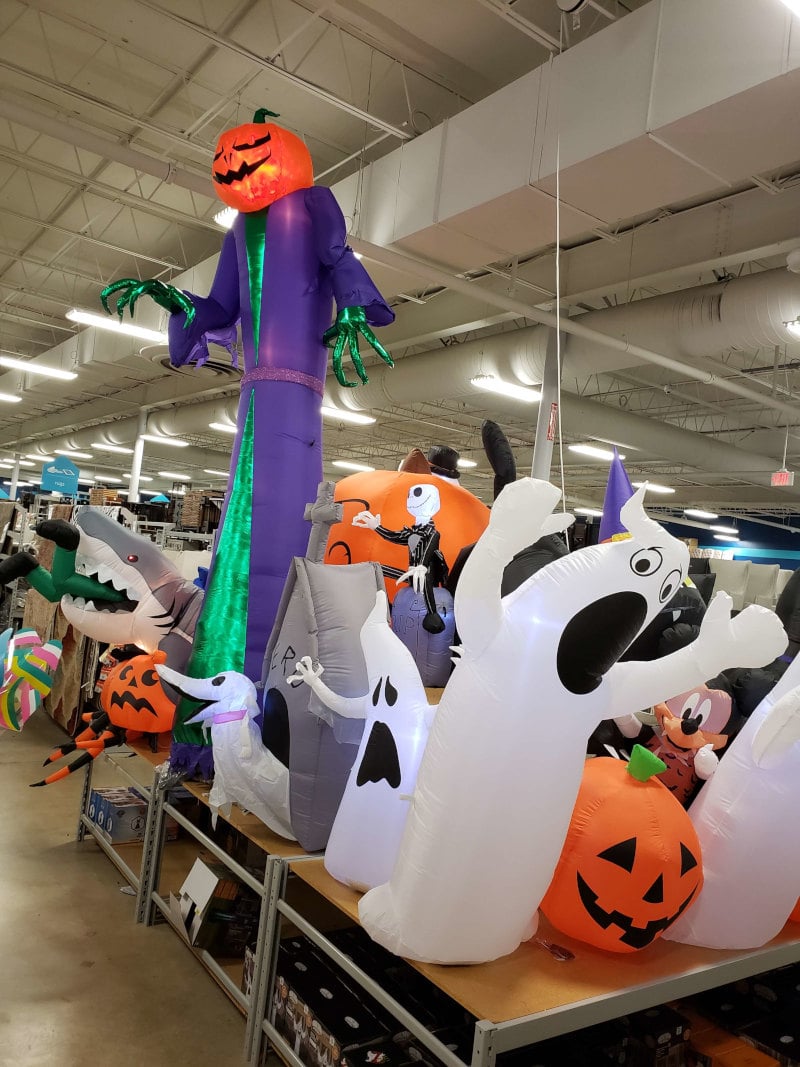 Follow along on our Instagram page as we hunt for more Halloween goodies!